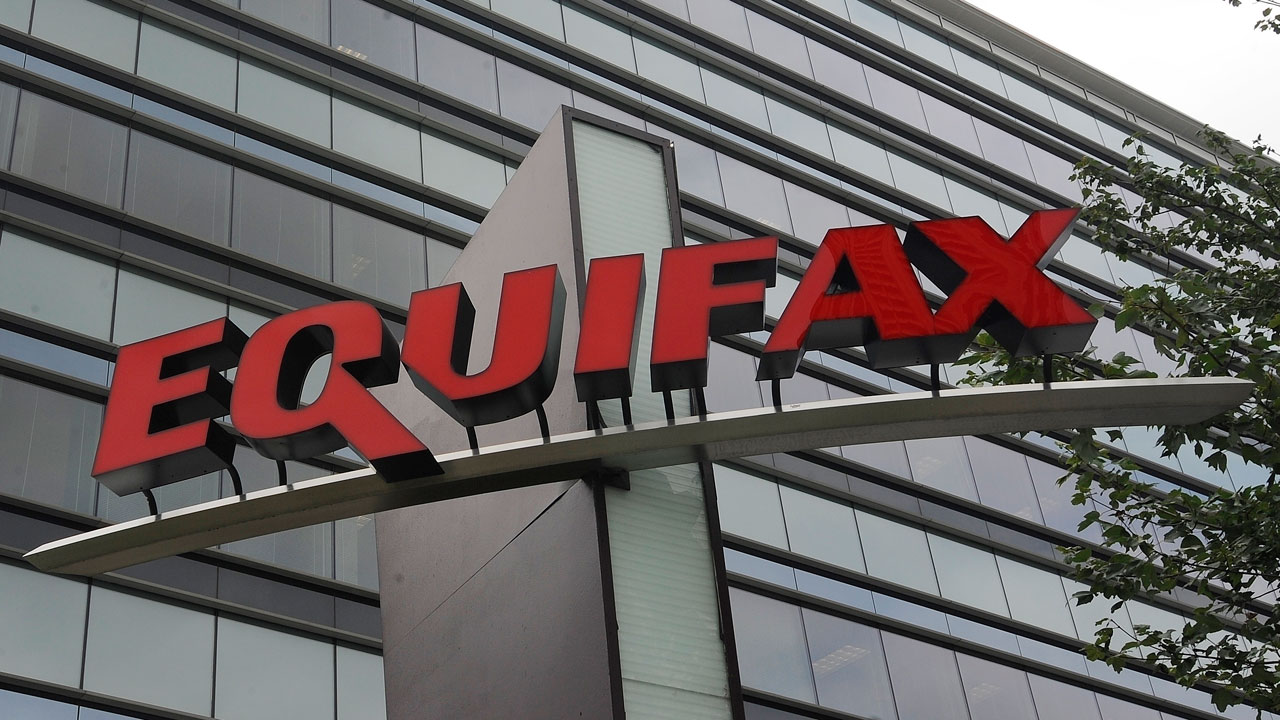 Credit reporting agency Equifax, which suffered a massive data breach last year that compromised the personal information of more than 147 million Americans, named Mark Begor as its new CEO on Wednesday.
Begor, 59, worked with General Electric for 35 years, where he most recently served as the company's senior vice president and CEO of its $8 billion energy management business. After leaving GE, Begor joined Warburg Pincus as managing director of industrial and business services.
Begor will begin his tenure as head of the company on April 16, at which time he will also become a member of the company's board of directors.
Paulino do Rego Barros, Jr., a seven-year veteran of the company, has been serving as interim head of the company since September 2017, when former CEO Richard Smith resigned in the wake of the cyberattack, which was disclosed to the public earlier that same month. Rego Barros Jr. will retire from the company early next year.
The hack occurred between mid-May and July of 2017 after the company failed to patch a software vulnerability of which is was notified about.
Earlier this month, a top-ranking executive was charged with insider trading after the Securities and Exchange Commission said he used confidential information about the hack, which was not yet public knowledge, to reap benefits of around $1 million from a stock sale and evade more than $117,000 in losses.
Shares of Equifax opened the trading session Monday more than 1% higher.