Equifax awarded $7M anti-fraud prevention contract by the IRS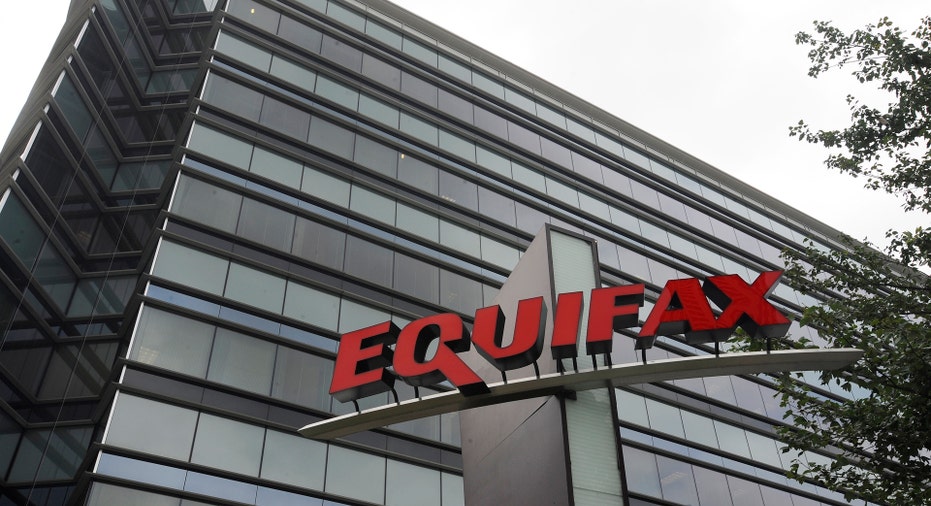 The Internal Revenue Service (IRS) has awarded a $7.25 million contract to Equifax (NYSE:EFX) in exchange for its help preventing fraud at the government agency.
The no-bid contract, first reported by Politico, appears to have been finalized last week – at a time when Equifax is still reeling from a massive hack that compromised the personal information of more than 145 million Americans. According to the filing, Equifax will "verify taxpayer identity" and assist in the "ongoing identity verification and validations needs of the [IRS]."
The contract is a "sole source order," meaning the IRS is granting Equifax exclusive rights to provide these services.
Meanwhile, former Equifax CEO Richard Smith has a series of testimonies on Capitol Hill this week, where he is faced with angry lawmakers who want answers about a megabreach that compromised the personal information of hundreds of millions of U.S. adults. The breach took place between Mid-May and July, and hackers accessed everything from Social Security numbers to birth dates to driver's license numbers.