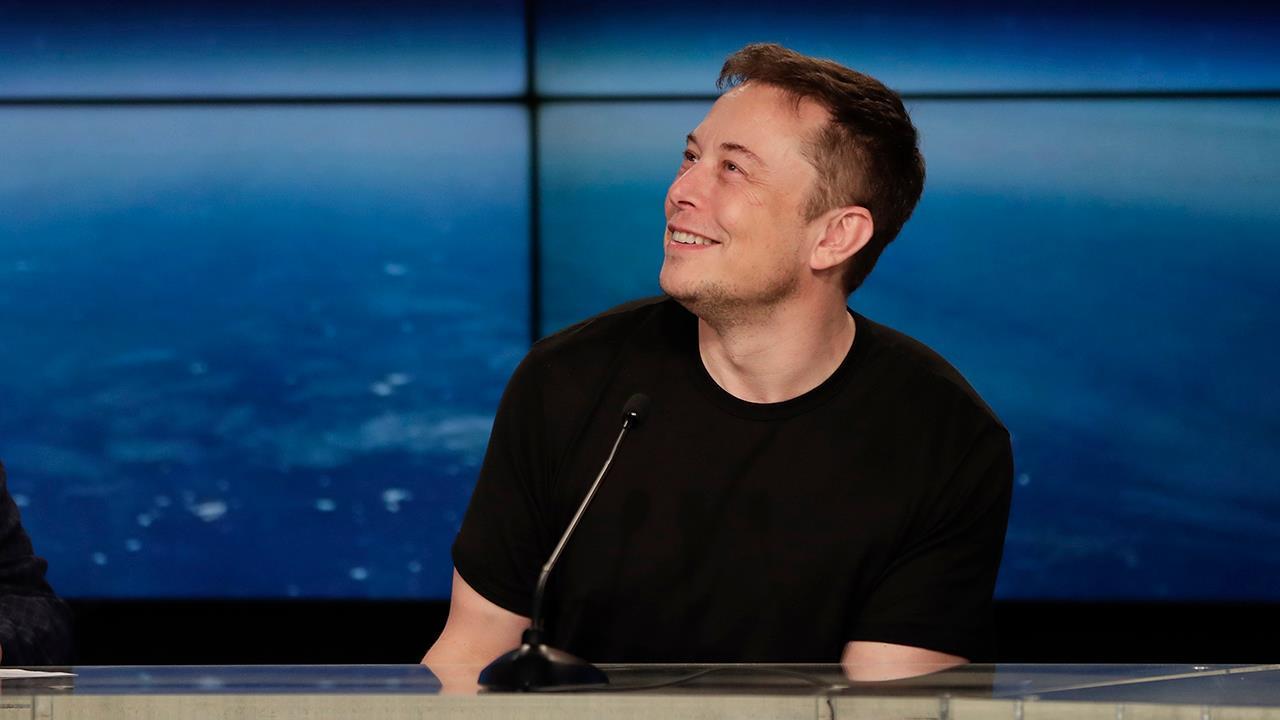 Tesla resumed trading on the Nasdaq exchange after a nearly two-hour pause on Tuesday afternoon, shortly after the company confirmed in a blog post that CEO Elon Musk is considering taking the electric car maker private at $420 per share.
The stock spiked on the initial news, with shares rising more than 10% as trading resumed.
The post included an email from Musk to company employees in which the billionaire tech executive said going private was "the best path forward" for Tesla. However, Musk said that Tesla's leadership has yet to make a final decision.
"As a public company, we are subject to wild swings in our stock price that can be a major distraction for everyone working at Tesla, all of whom are shareholders," Musk wrote. "Being public also subjects us to the quarterly earnings cycle that puts enormous pressure on Tesla to make decisions that may be right for a given quarter, but not necessarily right for the long-term."
Nasdaq halted trading on the stock at roughly 2 p.m. ET. Trading officially resumed at 3:45 p.m. ET.
| Ticker | Security | Last | Change | %Chg |
| --- | --- | --- | --- | --- |
| TSLA | TESLA INC. | 224.85 | +9.93 | +4.62% |
The Securities and Exchange Commission has declined to comment on the matter.
Here are some key takeaways from Musk's email to employees, as outlined in Tesla's blog post:
Musk argues that short-sellers are harmful to Tesla's growth
"As the most shorted stock in the history of the stock market, being public means that there are large numbers of people who have the incentive to attack the company," he wrote.
Musk wants existing shareholders to stick around
The Tesla CEO said shareholders can either remain as investors in a privately-held version of the company or agree to a buyout at $420 per share. Musk noted that the price represented a 20% premium over the company's share price after last week's second-quarter earnings report.
"My intention is for all Tesla employees to remain shareholders of the company, just as is the case at SpaceX," Musk said. "If we were to go private, employees would still be able to periodically sell their shares and exercise their options.
More From FOXBusiness.com...
Tesla and SpaceX will remain separate
Musk said he has no intention of combining the electric car maker and the private space company under one umbrella.
Shareholders will have a say
Musk said the final decision on whether the company goes private will be subject to a shareholder vote.