Economic Optimism Growing Among Brokers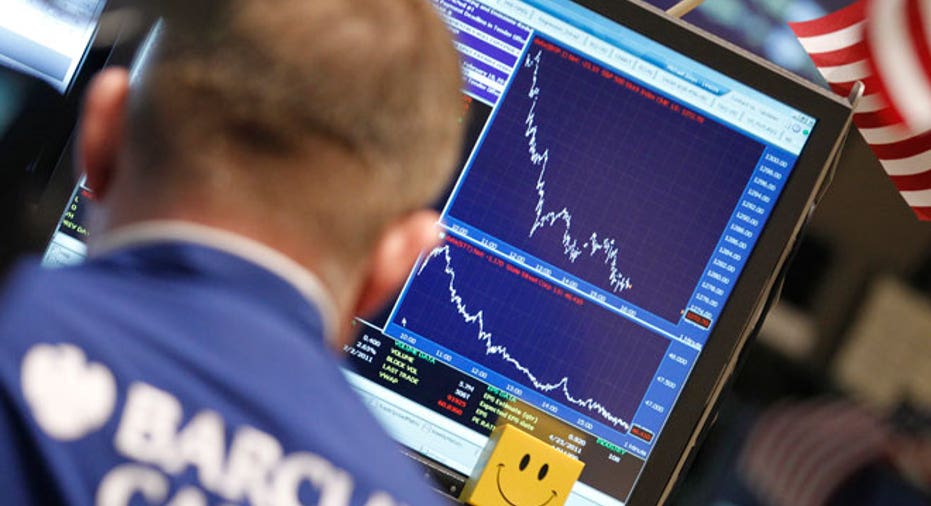 More brokers are bullish now than they were six months ago, helped by improving consumer sentiment and rising interest in ETFs and China, according to an industry study.
Just over half said they would now classify themselves as bulls, with only 10% lingering as bears.
In the latest survey by Charles Schwab (NASDAQ:SCHW) of 1,300 independent registered investment advisors representing roughly $284 billion in assets under management, 77% said they expect the S&P 500 to rise in the next six months, up from just 63% last summer.
"While there is still uncertainty in the markets and in various parts of the world, independent investment advisors clearly think we are turning the corner economically," said Bernie Clark, executive vice president and head of Schwab Advisor Services.
Nearly three-quarters anticipate an uptick in consumer spending from now until July, compared with only 42% last year, while only 17% expect an increase in unemployment, down from 32% last July. Brokers' views toward the housing market are also turning bullish, with only 38% seeing a softer housing market, down from 53% in the survey prior.
A whopping 85% of brokers believe the extension of the Bush tax cuts will have a favorable impact on the stock market and economy, while just over half believe the Federal Reserve's quantitative easing will help the rebound. A whopping 64% anticipate a climb in Treasury yields, up from only 8% in the year-earlier poll.
Fears of inflation have climbed significantly since the last survey, with 64% anticipating an increase over the next six months, compared with just 28% last July.
Independent advisors are expected to increase their investments in equities over the next few months, with 39% likely to invest more in domestic large cap compared with 27% last July, and 28% planning to increase investments in international small cap in emerging markets, compared with only 22% six months ago. Just 9% of surveyed brokers anticipate higher investments in cash and a measly 6% in fixed income.
China continues to be a growing market for investors, with 56% of brokers planning to maintain their current exposure in China and 11% likely to increase investment in the Asian giant. Despite rising risks in Europe, just about half of advisors say they will maintain their current investment exposure to the region, though only 3% are likely to increase exposure.
By sector, investors see energy booming ahead of all others over the next six months, with information technology and financials rounding out the top three. Brokers expressed much less optimism, however, for consumer staples, with only 15% ranking it among the top three, compared with 29% a year ago.
Exchange traded funds, or ETFs, are likely to be the investment vehicle of choice for brokers, with 84% of study participants saying they currently use ETFs, and 31% planning on investing more over the next six months, driven by demand for equity and international ETFs.
Many investors are flocking to ETFs in an effort to diversify their clients' portfolio, maintain market exposure, and manage risks for clients at lower costs and with greater flexibility.
It's not just advisors who are bullish, either -- clients seem to be more bullish as well.
According to the study, more than half of brokers' clients feel more optimistic about the economy than they did last year, with 56% feeling more positive about their investment performance than they did six months ago, compared with just 14% in July, and less needing reassurance from their advisors.
While clients continue to remain cautious about retirement, fewer are reducing expenses and are instead spending again on discretionary items.