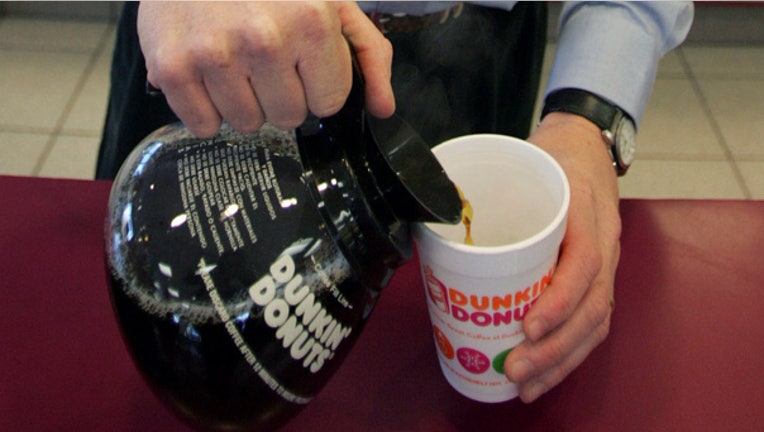 Dunkin' Brands (NASDAQ:DNKN) Chief Executive Nigel Travis was given the additional role of chairman at the restaurant operator, as current Chairman Jon Luther is set to retire on May 15.
The company's board also named Raul Alvarez, a former McDonald's Corp. (MCD) president and chief operating officer, its lead independent director.
Travis, 63, took the helm in 2009. Luther, 69, became CEO of the Dunkin' Donuts and Baskin-Robbins parent in 2003 before also taking on the role of chairman in 2006.
Canton, Mass.-based Dunkin' Brands has undertaken an effort to expand its Dunkin' Donuts chain westward in the U.S., while it works to turn around its Baskin-Robbins ice cream business. Last month, the company reported an 8.3% decline in first-quarter profit, although revenue climbed 6.2%. Most same-store sales also improved, with the exception of Baskin-Robbins in the U.S.