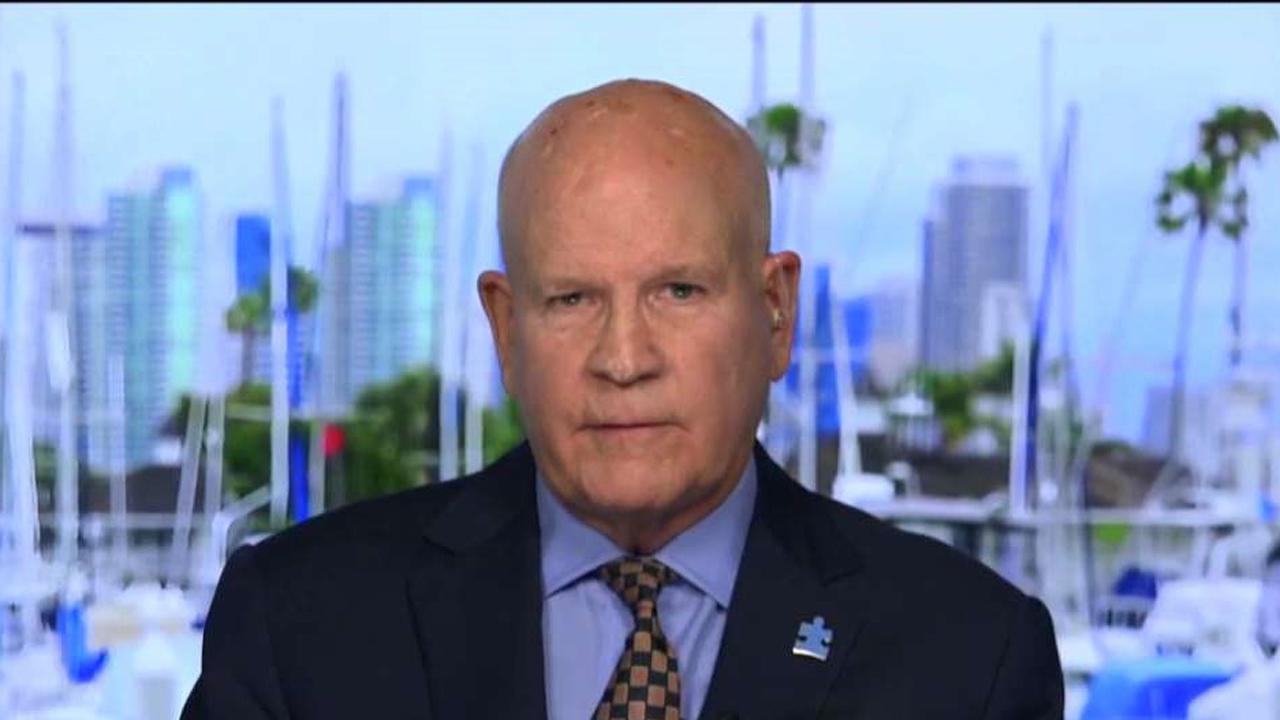 With tech's dep pockets and push to boost their content, FOX Business' Stuart Varney suggested that big tech may be the biggest threat to big media. Former NBCUniversal Chairman Bob Wright weighed in on "Varney & Co.," telling Varney, "Well, big media itself is getting bigger, because Disney (NYSE:DIS) is going to be a substantially larger company after the acquisition of the 21stCentury Fox (NASDAQ:FOXA) assets."
According to Wright, efforts to support ESPN were a key driver of the deal.
"A lot of that's sports, and they're protecting ESPN and I think it's very shrewd. There won't be any competitors to ESPN, in my view, for the next 20 years as a result of this."
Tech could be coming after sports as well, according to 21st Century Fox Executive Chairman Rupert Murdoch, who told FOX Business' Maria Bartiromo on "Mornings with Maria" Thursday, "The one that's coming at sport is Facebook (NASDAQ:FB). They unsuccessfully bid just for the digital rights of half of the Indian cricket for $600 million, so that was a warning shot, you know."
More from FOXBusiness.com
In addition, Wright sees the deal as a boost to Disney's streaming video content.
"And they're taking down tremendous amount of library material, which will all be available on their various efforts to stream, whether it's through Hulu or whether it's themselves. So, that's a big deal."
But Wright does see Silicon Valley as benefiting from the consolidation of the media industry, as much of the talent shifts to the tech industry.
"The tech people are going to get the benefit of a lot of people … leaving, in the consolidation, a lot of producers, directors," he said. "So there's going to be a big flow [of personnel], and that's probably going to go to Amazon (NASDAQ:AMZN) and Netflix (NASDAQ;NFLX) and other people like that at Apple (NASDAQ:AAPL)."