Disney's first-quarter earnings contain some notable elements
7,000 Disney layoffs figure prominently
The Walt Disney Company on Wednesday released results for revenue and earnings above estimates from analysts, and CEO Bob Iger gave insights and updates on the entertainment giant in the earnings call.
For the first quarter, Disney reported its revenues saw an 8% rise year-over-year, coming in at $23.51 billion. The diluted earnings per share, "excluding certain items," was $0.99.
Ticker
Security
Last
Change
Change %
DIS
THE WALT DISNEY CO.
92.53
+0.39
+0.42%
Here are some notable elements from Disney's earnings.
Restructuring
Iger, who returned late last year to serve again as CEO, announced Disney would undergo a significant restructuring on the earnings call. The move, he said, was "aimed at returning greater authority to our creative leaders and making them accountable for how their content performs financially."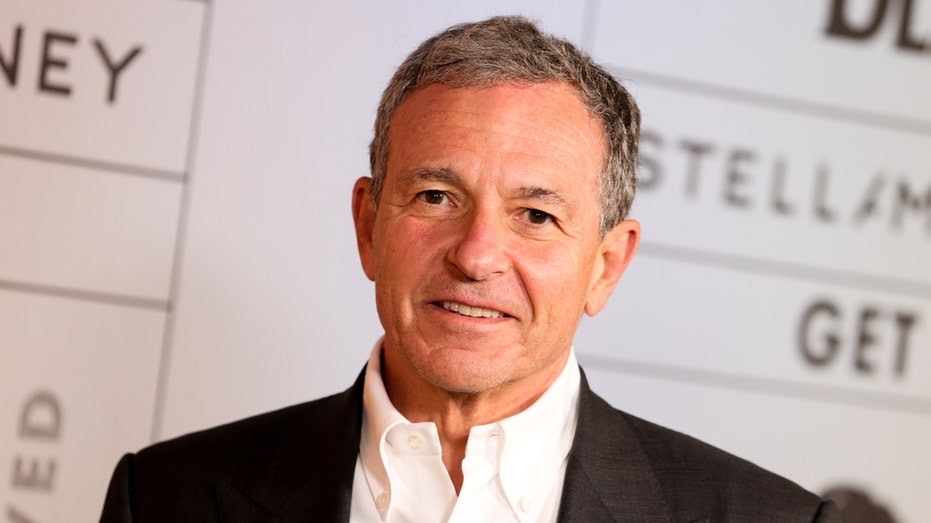 The new organizational structure he unveiled includes Disney Entertainment, ESPN and Disney Parks, Experiences and Products segments. Dana Walden and Alan Bergman are heading Disney Entertainment, while Josh D'Amaro will continue to oversee Parks, Experiences and Products. ESPN is being headed by Jimmy Pitaro.
Disney will be shrinking its total headcount by 7,000 workers as it works to reduce costs, Iger also announced on the call.
Streaming Businesses
Iger called streaming a "No. 1 priority."
Disney's direct-to-consumer business generated $5.3 billion in first-quarter revenue, marking a 13% increase year-over-year. 
Meanwhile, it had a quarterly operating loss of $1.05 billion, compared to $593 million reported in the same three-month-period the prior year. Last quarter, the operating loss for the direct-to-consumer business came in at $1.47 billion.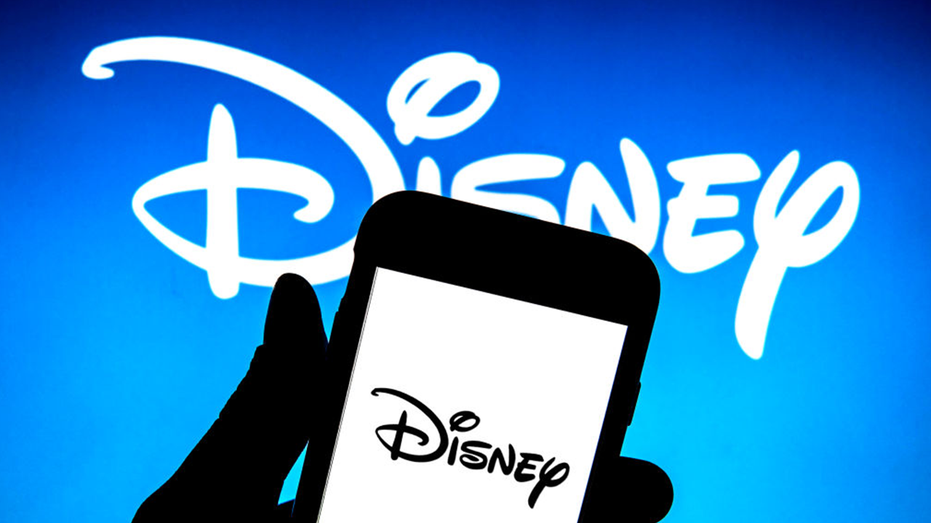 The subscriber count for Disney+ shrank by 2.4 million in the quarter, going from 164.2 million in the prior three-month period to 161.8 million. 
The company's CEO predicted Disney+ "will hit profitability by the end of fiscal 2024."
Streaming services ESPN+ and Hulu, on the other hand, saw 2% increases quarter-over-quarter in their total numbers of paid subscribers. ESPN+ reported 24.9 million, while Hulu's total was 48 million. 
DISNEY PROXY FIGHT OVER FOR IGER, NELSON PELTZ CLAIMS VICTORY
The company's providing of long-term subscriber guidance will cease, Disney said.
"We will focus even more on our core brands and franchises, which have consistently delivered higher returns," Iger also said on the call. "We will aggressively curate our general entertainment content. We will reassess all markets we have launched in and also determine the right balance between global and local content. We'll adjust our pricing strategy, including a full examination of our promotional strategies."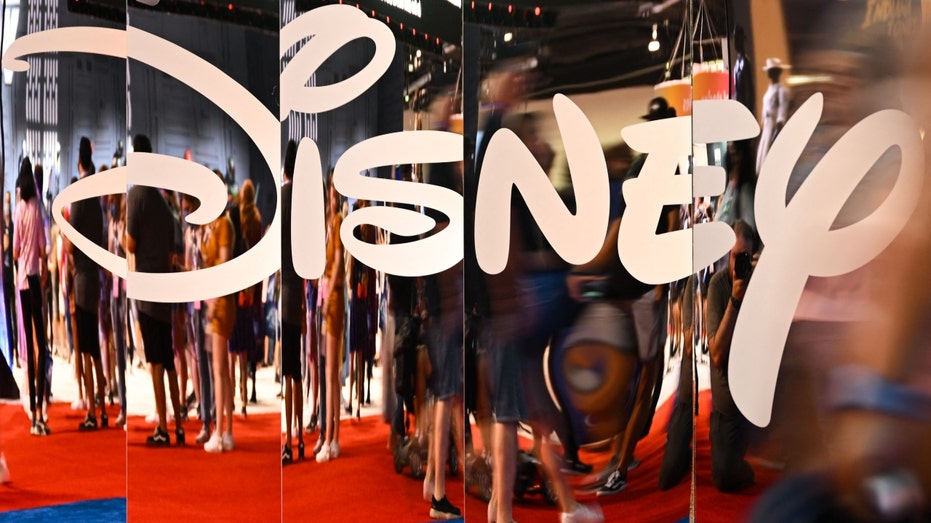 ESPN
Iger told analysts and investors Disney is "not engaged in any conversations right now or considering a spin-off" of ESPN. 
"That had been done, by the way, in my absence," he added. "And I'm told the company concluded after exploring it very carefully that it wasn't something the company wanted to do."
ESPN, he said, was a "differentiator" for Disney and "continues to create real value" for the company. Iger acknowledged it is "going through some obviously challenging times because of what's happened in linear programming" but said its brand and programming is "very healthy."
The company has to "figure out how to monetize it in a disrupting world," he said. 
Parks, Experiences and Products
Iger, who at one point described himself as "very, very bullish" about Disney's parks, said Wednesday parks "had an outstanding quarter in Q1."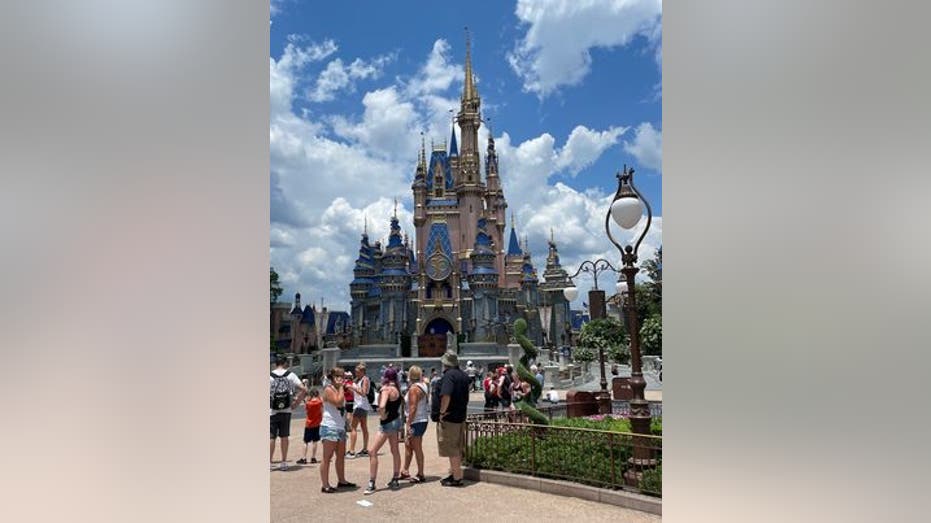 DISNEY'S REEDY CREEK IMPROVEMENT DISTRICT TO GET NEW NAME, GOVERNOR-APPOINTED BOARD
The company's parks, experiences and products segment generated $8.74 billion in first-quarter revenue, a 21% jump year-over-year. Of that revenue figure, domestic parks and experiences accounted for about $6.07 billion, Disney said.
The segment's operating income widened by 25%, going from $2.45 billion to $3.05 billion.