Did Elon Musk violate securities regulations with his bombshell tweet?
Tesla CEO Elon Musk shocked investors when he tweeted to his 22.3 million followers on Tuesday suggesting the electric car maker could go private at $420 per share, while noting, "funding secured."
| Ticker | Security | Last | Change | Change % |
| --- | --- | --- | --- | --- |
| TSLA | TESLA INC. | 259.75 | +1.86 | +0.72% |
Shares soared on the news, were then halted for trading by the Nasdaq at 2:08 pm ET and resumed trading at 3:45 pm ET, in tandem with a company blog on the news. The stock rallied 11% on the day, burning short sellers, who Musk has publicly blasted, to the tune of $1.32 billion per S3 Partners and sending many investors scrambling.
Did Elon Musk violate any securities regulations, particularly Reg FD [Fair Disclosure], which according to the Securities and Exchange Commission, prohibits selective disclosure of material information?
"The mere announcement is not per se unlawful," said Harvey Pitt, former SEC commissioner, during an interview with FOX Business. Pitt, who is now the CEO of Kalorama Partners, LLC, did note that Musk's intent could be scrutinized. His "funding secured" comment was "very specific," said Pitt. Should the funding disclosure turn out not to be true, it could be viewed as "misleading," he warned. Late Wednesday, Dow Jones reported that the SEC was making inquiries to see if the tweets were truthful.
As for using Twitter as an "established channel of communication," Tesla pointed FOX Business to an SEC filing in 2013 in which the company clearly outlines how investors can monitor company developments, including following Musk on Twitter, among the other traditional sources such as signing up for company press releases and visiting the investor relations website.
Disclosure securities experts tell FOX Business that Musk and Tesla complied with the SEC's position on social media released in April 2013 stating: "The Securities and Exchange Commission today issued a report that makes clear that companies can use social media outlets like Facebook and Twitter to announce key information in compliance with Regulation Fair Disclosure (Regulation FD) so long as investors have been alerted about which social media will be used to disseminate such information."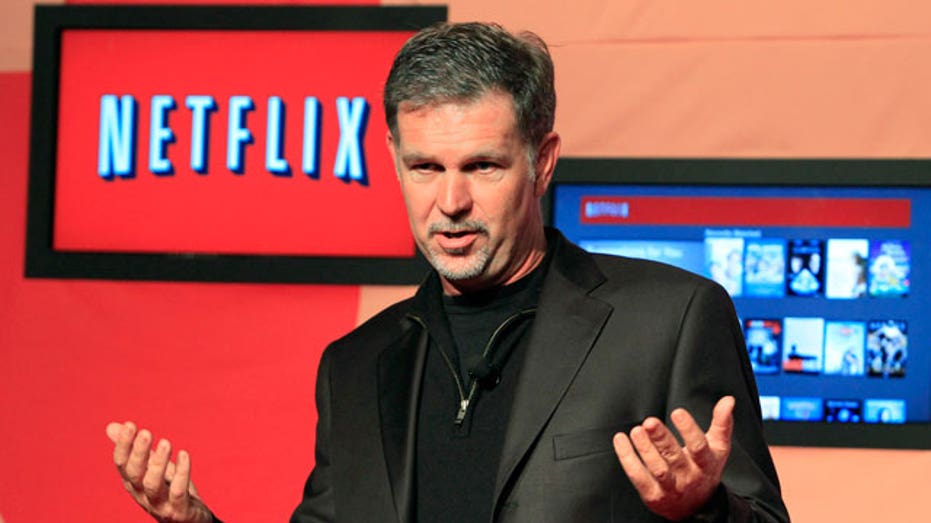 Musk and other investors may want to thank Netflix CEO Reed Hastings for these rules, which followed a Facebook post by Hastings in 2013 detailing key subscriber data. The information boosted the stock and prompted the SEC to consider a case against him, but the agency declined. Hastings pointed out his 200,000 followers [at the time] as being "very public."
The Securities and Exchange Commission declined comment to FOX Business. 
While it is unlikely the SEC will take action on Tuesday's tweet, there are a group of investors who are likely to sue. "Litigation from someone somewhere is virtually assured" said John Coffee, professor of law and director of the Center on Corporate Governance at Columbia Law School. If Musk's statements are "less than totally true," that could be "materially misleading," said Coffee, citing the SEC's Rule 10b-5, a widely used anti-fraud rule.
Whether Musk's tweet was ethically proper or not, all of the experts interviewed by FOX Business agree the move was unprofessional at best. "He could have put out a press release or SEC filing," said one expert.
Suzanne O'Halloran is Managing Editor of FOXBusiness.com and is a graduate of Boston College. Follow her on Twitter @suzohalloran