Delta ground stop lifted with systems restored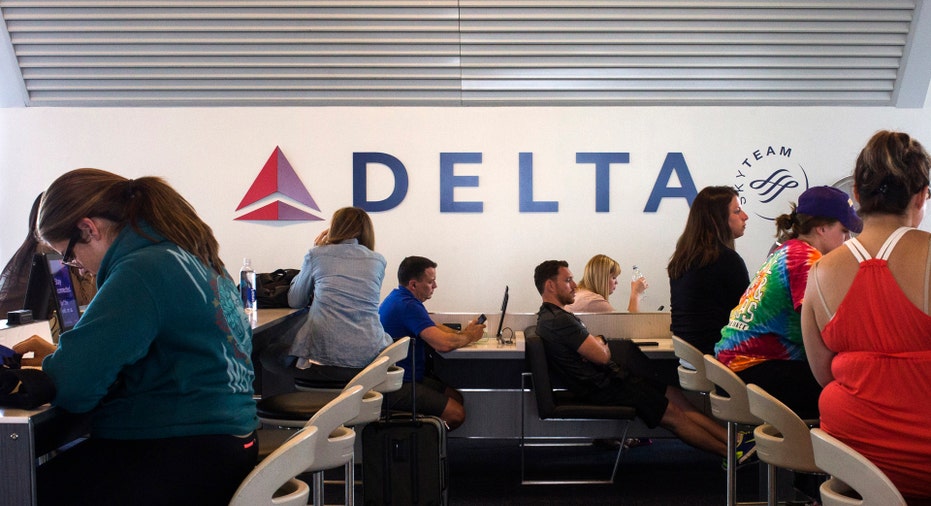 Delta Air Lines issued a temporary ground stop for U.S. flights late Tuesday due to a technical issue that affected some of its online services.
In a statement, the company said it had restored all IT systems, and employees were working to help customers who were affected. Booking, check-in and flight status services were back up and running on Delta's website and app.
Delta said there was no impact to flights already in the air.
Customers on Twitter reported difficulties checking into flights beginning Tuesday evening. Other users said they were unable to book flights or log into Delta's mobile app.
The glitch appeared to last a couple hours. Delta announced around 9:20 p.m. ET that the issue was resolved.