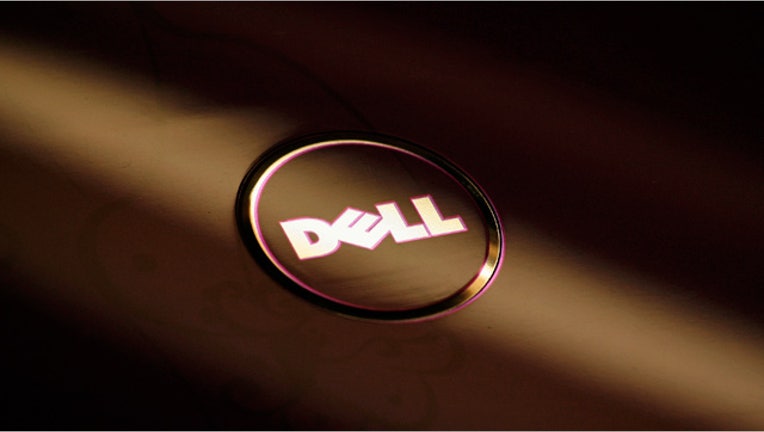 Talks to take Dell (NASDAQ:DELL) private have "seriously" slowed down amid opposition from some shareholders about the pricing of the deal, sources tell FOX Business.
Private equity player Silver Lake Partners is leading the deal that would take the technology heavyweight private for about $13 a share, sources have previously said. Dell closed at $12.84 last week, but traded as low as $10 recently before the potential buyout was reported.
Still, some shareholders have voiced concerns about founder Michael Dell taking the company private at what they consider to be a "bargain," and are now threatening not to vote to approve the deal, according to people with direct knowledge of the matter.
It's unclear if the opposition from some shareholders would doom the deal, and private equity and banking players have hopped one major hurdle: financing. Sources close to the deal-making process say Silver Lake has nearly completed financing with a group of banks that include Royal Bank of Canada (NYSE:RY), Bank of America (NYSE:BAC) and Credit Suisse (NYSE:CS). J.P. Morgan Chase's (NYSE:JPM) famed deal-banker James Lee is advising Dell.
Still bankers involved in the negotiations say the concerns being voiced among shareholders represent a significant issue for Dell founder Michael Dell and his private equity partners. If he raises the per-share price of the deal to appease shareholders too much, the transaction's economics might not make sense. If he doesn't, shareholders might balk at approving it.
Bankers working on the deal say last week's media leak that Dell was considering a management-led buyout of the company exacerbated these issues. Bankers would have preferred to officially announce a proposal in one stroke rather than have the news leak even before financing was nailed down.
Many of Silver Lake's competitors and bankers at major Wall Street firms initially expressed skepticism that Dell could pull off what would be a leveraged buyout that would allow the company to go private through a massive sale of debt. Moreover, Dell's business of manufacturing personal computers is highly profitable but maturing. It is unclear if the company could be sold eventually at a higher price, which is the ultimate goal of any private-equity transaction. Also unclear is Michael Dell's plan to re-tool Dell to justify that higher sale price.
Still, bankers working on the deal say they are confident the transaction will ultimately get done because most investors will realize that shares will slide sharply if a deal isn't completed, though it might just take longer; some bankers were shooting to complete the transaction as early as Sunday. Now the timing is more fluid as the company and its advisers continue to monitor shareholder sentiment and possibly adjust the deal's terms.
The total value of the deal is expected to be north of $22 billion, making it one of the largest take-private deals in recent years. On several occasions, such mega-deals have fallen through at the last minute and sources have warned that this could happen here too.