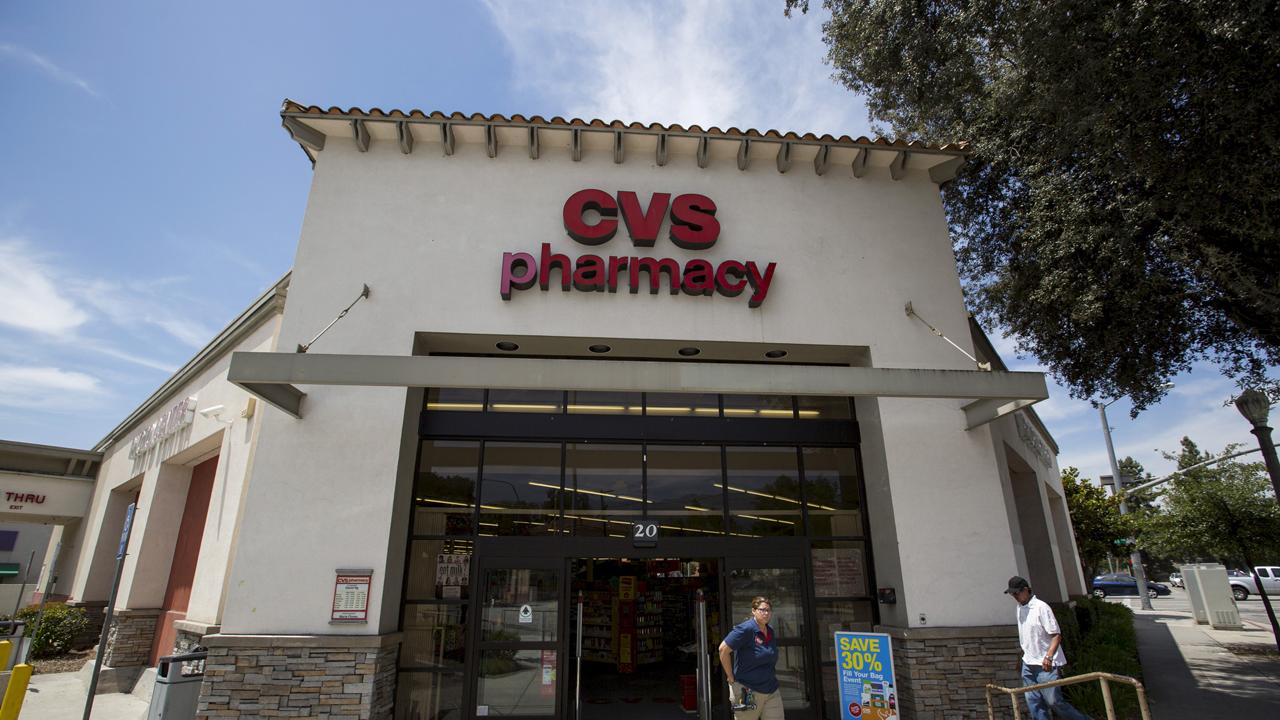 CVS Health Corp (NYSE:CVS) is moving most its candy away from the storefront, banning the sale of low protection sunscreens and eliminating foods that contain artificial trans-fat.
The new changes are part of the company's efforts to stand apart from its rivals and emphasize the "Health" aspect of its name.
Rival retailer Walgreens Boots Alliance (NYSE:WBA) says consumers should have the freedom to make any purchase choice even if it includes items that may be considered unhealthy.
CVS's decision to shift their merchandise comes three years after the company eliminated cigarettes and other tobacco products from its shelves.
According to the retailer, the front-store sale of cigarettes amounted to a $2 billion loss while Walgreens continues to sell tobacco.