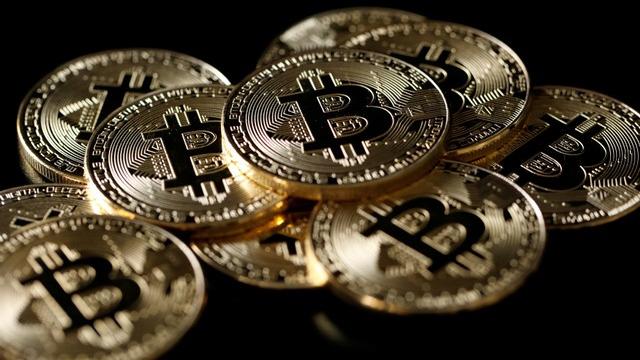 A day after financial services giant Fidelity leaped into cryptocurrencies, fund manager Mark Yusko is predicting it could be the next booming market.
"We think that the equity markets are the beginnings of a bear market," he told FOX Business' Maria Bartiromo on Tuesday. "We think the crypto market is the beginning of a bull market."
The 72-year-old firm which manages $7.2 trillion in client assets, launched a new business dubbed Fidelity Digital Asset Services on Monday.
"Our goal is to make digitally-native assets, such as bitcoin, more accessible to investors," said Abigail P. Johnson, Chairman and CEO of Fidelity Investments in a statement.
"That is a huge development," said Yusko. "And what it says is that the great wall of money.  The institutional investors are coming for this asset and it is the first alternative asset really in my career that delivers on the promise."
More from FOX Business... 
Fidelity is entering the market as the price of Bitcoin hovers around the $6,500 level down from its high of $20,000 reached earlier this year.
And despite skeptics, sagging prices, and reports of scams, Yusko, a "big believer" in sound money argues cryptocurrencies yield better returns—especially bitcoin.
"Love bitcoin—we think that is digital gold," he said. "Ultimately [it] may be a reserve currency."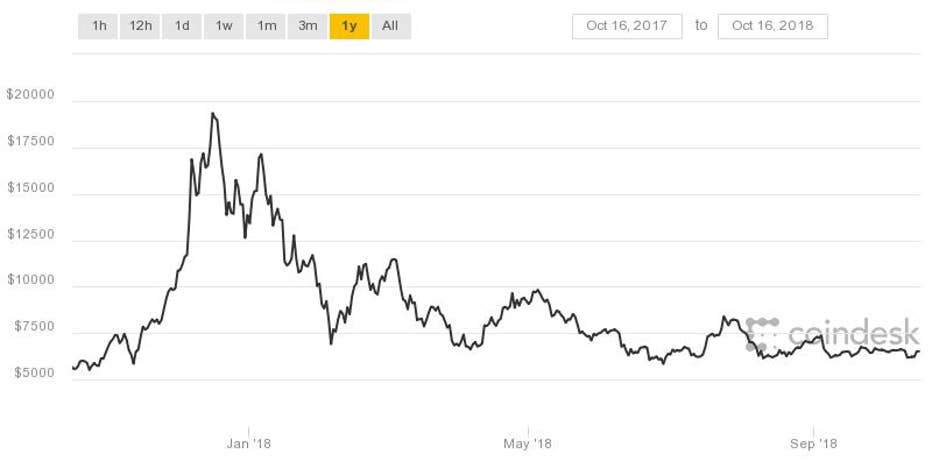 Yusko added that he sees Ethereum in the same way as the World Wide Web.
"Ethereum is more of a protocol, like a platform, it's like the www. Of the internet of value or what I want to dub the trust net," he said.