Bitcoin: What you need to know
Bitcoin is on a bullish streak. The virtual currency hit another all-time high Thursday, soaring past the $7,000 mark for the first time ever. The cryptocurrency has seen tremendous gains in recent months with more than a sevenfold increase in its value since the start of the year. In the past seven weeks alone, the currency has more than doubled in value.
1. Why?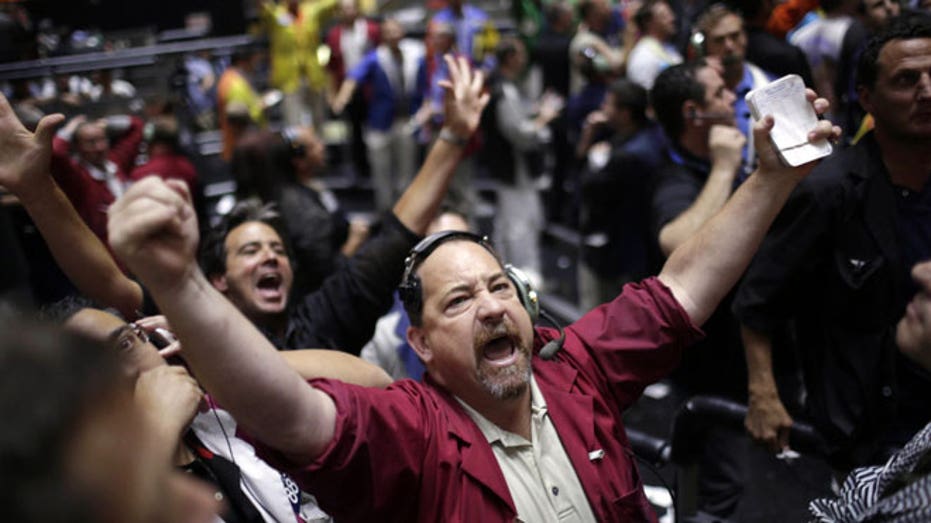 ---
The latest rally was driven by news earlier this week that the world's largest derivatives exchange operator CME Group (NASDAQ:CME) will introduce bitcoin futures next quarter. CME chairman Terry Duffy told FOX Business that despite criticism over the virtual currency, he believes people want different ways to do commerce but he expressed that his company will have "position limits" on it.
2. What is bitcoin?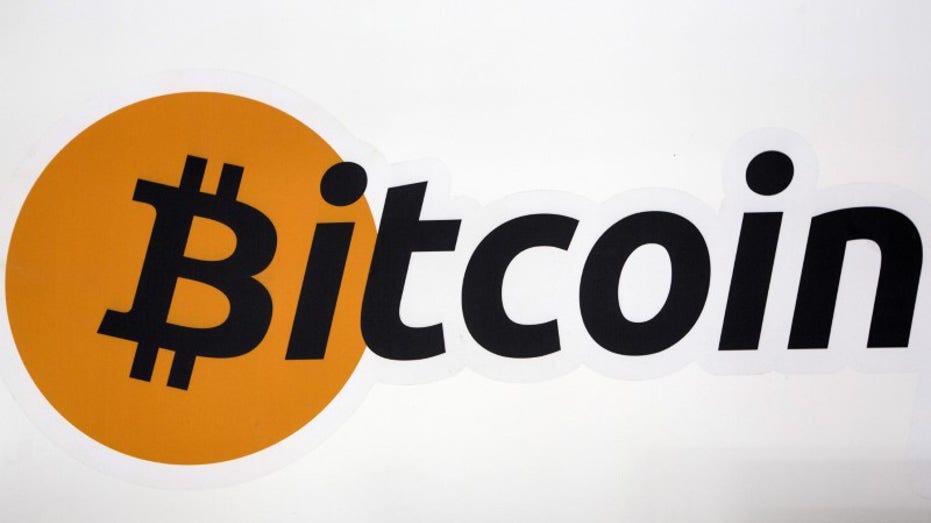 ---
Bitcoin is a virtual currency that was created in 2009 by an unknown person using the alias Satoshi Nakamoto. The digital payment system works without a middle man—meaning no banks or administrators. There are also no transaction fees or a need for users to give out their personal information. The system is peer-to-peer, and transactions take place between users directly, without an intermediary and are verified by network nodes and recorded in a public distributed ledger called a blockchain.
3. The critics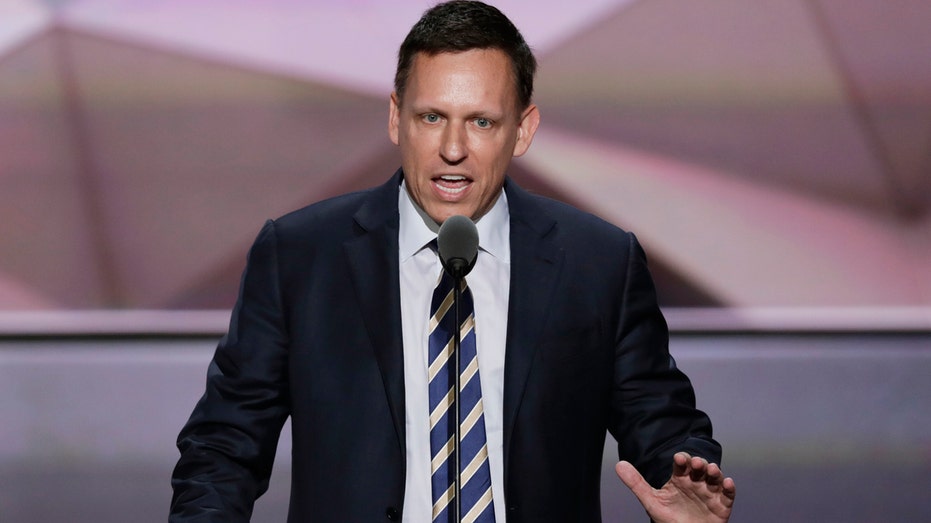 ---
Many high-profile investors have criticized bitcoin. JPMorgan Chase (NYSE: JPM) CEO Jamie Dimon called the system a fraud "worse than tulip bulbs." BlackRock (NYSE:BLK) CEO Larry Fink called it an "index of money laundering."
Warren Buffett, the chief executive of Berkshire Hathaway (NYSE:BRK.A), hasn't said much about bitcoin, but his business partner Charlie Munger told FOX Business that the company was "rat poison," in an interview four years ago.
Fans?
However, billionaire investor Mark Cuban seems to have mixed feelings on it. In a series of tweets, Cuban said that he thinks blockchain is very valuable but overall he thinks bitcoin is in a "bubble." Yet, PayPal co-founder and billionaire Peter Thiel said while he's skeptical of most cryptocurrencies, bitcoin is "very underestimated."
4. Five big retailers who accept it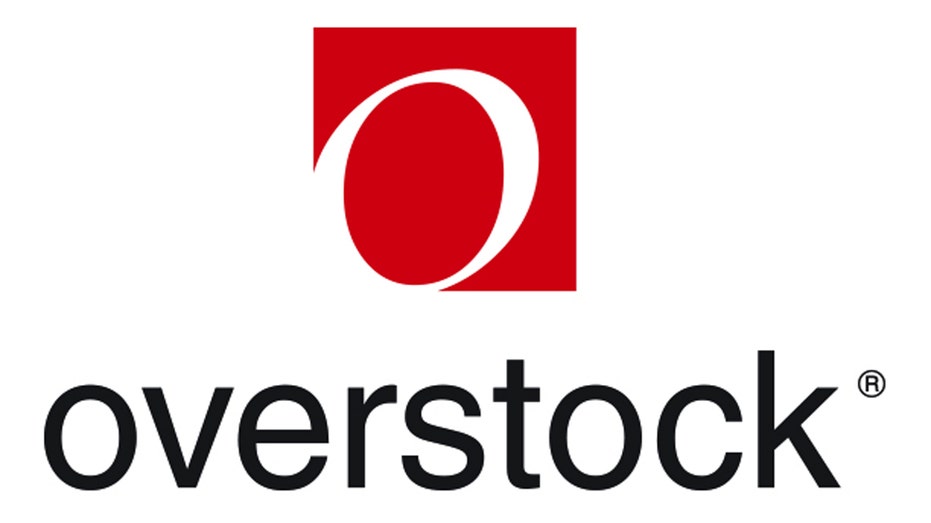 ---
Overstock.com (NASDAQ:OSTK) was the very first large retailer to lead the charge for bitcoin. In January 2014, the retailer partnered with bitcoin exchange Coinbase to allow customers to pay for thousands of items with bitcoin.
Expedia, one of the world's largest online travel booking agencies, has allowed consumers to use bitcoin to pay for their hotel bookings since June of 2014. DISH Network (NASDAQ:DISH) announced in May of 2014, that it would begin accepting the currency as payment for its content services. Microsoft (NASDAQ:MSFT) has been allowing users to purchase content in its Windows and Xbox stores since December of 2014. PayPal (NASDAQ:PYPL) announced in September of 2014 that it would accept bitcoin as payment via its integration with Braintree.
Amazon
As bitcoin's value continues to rise, attention is now turning to e-commerce giant Amazon (NASDAQ:AMZN), which is rumored to be next in line to accept the digital currency. Amazon has since registered three new domain names related to cryptocurrency, sparking speculation that the e-commerce giant may accept it as payments or even move into the space.