Company proposes expansion for North Dakota gas plant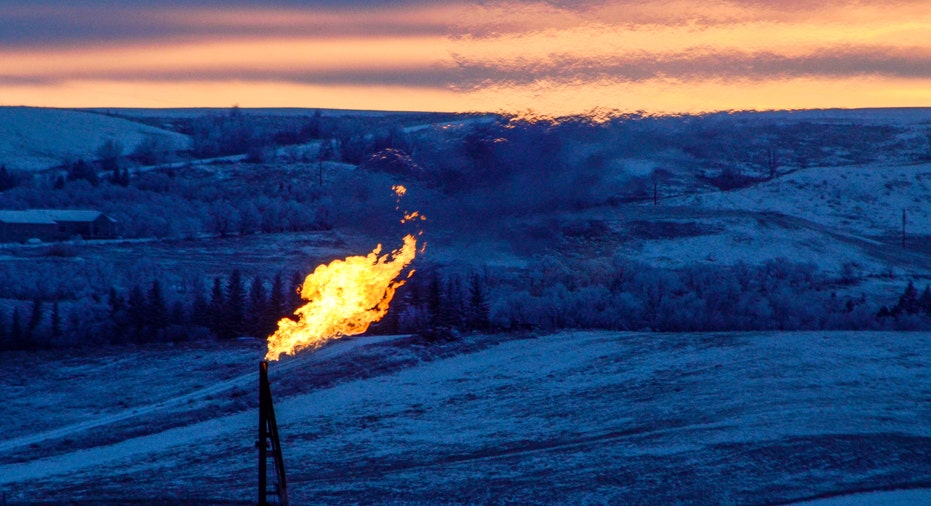 A company has proposed an expansion for a natural gas processing plant in the most prolific part of the Bakken oil patch in northwestern North Dakota.
The Bismarck Tribune (http://bit.ly/2tFJeuB ) reports that Oasis Midstream wants to expand the Wild Basin Gas Plant in McKenzie County to make it the largest natural gas processing complex in the state.
The plant currently processes about 80 million cubic feet of natural gas per day. The expansion would add a new complex next to the existing plant, which would allow the plant to process an additional 265 million cubic feet per day.
According to documents filed with the North Dakota Public Service Commission, construction is expected to cost around $140 million.
The commission will have a public hearing about the proposal on Friday.