Coke Enterprises Profit Falls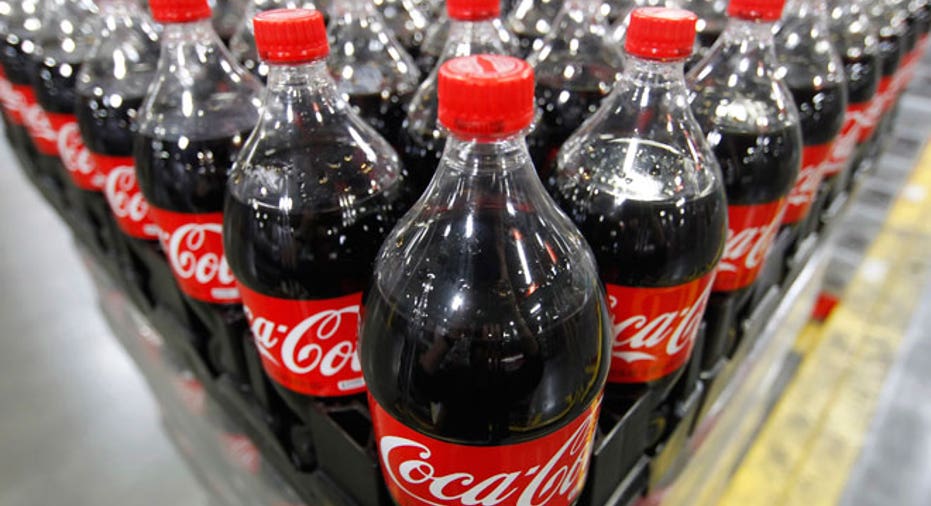 Soft drink bottler Coca-Cola Enterprises Inc reported lower quarterly earnings on Thursday and said it would not exercise its right to acquire Coca-Cola Co's German bottling operations.
Net income was $61 million, or 21 cents per share, in the first quarter, down from $109 million, or 35 cents per share, a year earlier.
Excluding items, earnings were 39 cents per share.