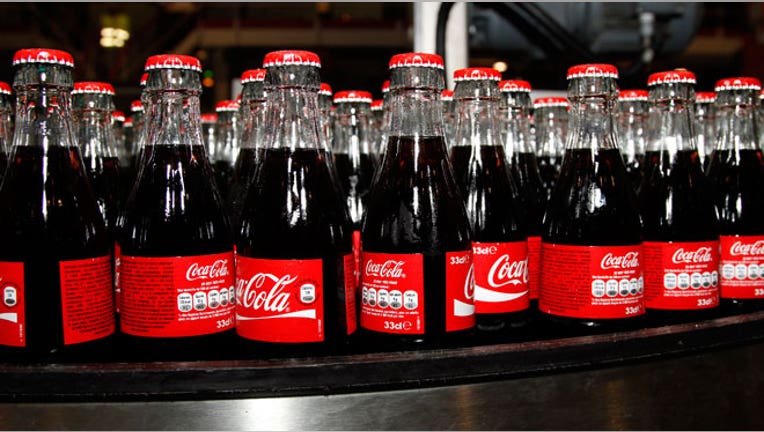 Coca-Cola Co said on Tuesday it is partnering with dairy company Select Milk Producers Inc to take equity stakes in a newly created company, Fair Oaks Farms Brands LLC, to fuel expansion of the dairy drink Core Power.
Coke, the world's largest soft drink maker, said it wants to create "an innovative portfolio of brands and products that feature the value-added nutrition of dairy."
Coke did not say how much it was investing in Fair Oaks.
(Reporting By Martinne Geller in New York; editing by John Wallace)