Coal to surpass natural gas as main US power generation fuel in 2017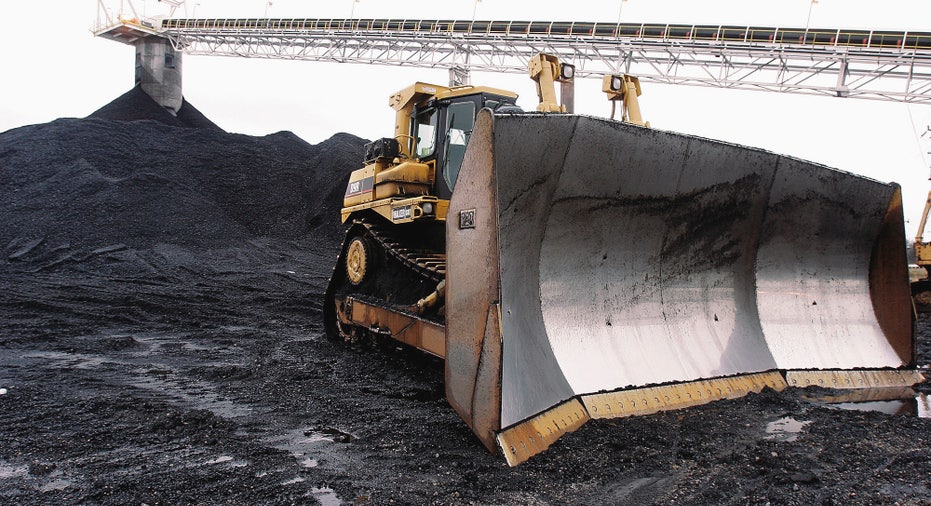 The U.S. Energy Information Administration on Tuesday projected coal will briefly retake its crown from natural gas as the primary fuel for power generators in 2017 due to an increase in gas prices.
Coal, however, is expected to lose that title again in 2018 as producers boost gas output and utilities to retire more coal plants for environmental and economic reasons, EIA said in its July Short-Term Energy Outlook (STEO).
Coal lost its title to gas for the first time ever in 2016 when gas prices dropped to their lowest since 1999. Coal had been the primary fuel for U.S. power plants for the last century.
The EIA forecast gas prices would rise to $3.10 per million British thermal units in 2017 and $3.40 in 2018 from a 17-year low of $2.51 in 2016.
It projected coal's share of generation would rise to 31.3 percent in 2017 before sliding to 31.2 percent in 2018. That compares with 30.4 percent in 2016. Last month, it projected coal's share would reach 30.9 percent in 2017.
EIA projected gas' share of generation would slide to 31.1 percent in 2017 from 33.8 percent in 2016 before rising to 31.4 percent in 2018.
Despite the projected increase in coal's use in 2017, EIA forecast total energy-related carbon dioxide emissions would fall to 5,141 million tonnes in 2017, the lowest since 1992, before rising to 5,230 million tonnes in 2018 due to an increase in emissions from the transport sector.
Energy-related CO2 emissions peaked at 6,000 million tonnes in 2007.
The EIA projected U.S. dry gas production would rise to 73.30 billion cubic feet per day in 2017 from 72.29 bcfd in 2016. That is unchanged from its forecast in June but falls short of the record high 74.14 bcfd produced on average in 2015.
Annual gas production declined in 2016 for the first time since 2005 as low energy prices in 2015 and 2016 reduced drilling activity.
EIA also projected U.S. gas consumption would fall to 72.86 bcfd in 2017 from a record 75.11 bcfd in 2016. Last month, it forecast demand would average 73.41 bcfd in 2017. The 2016 high was the seventh annual demand record in a row.
If correct, the 2017 decline would be the first drop in usage since 2009.
EIA projected both production and consumption would rebound in 2018 to record highs with output hitting 76.42 bcfd and usage reaching 75.58 bcfd.