CME Group Gets Subpoenas in MF Global Probe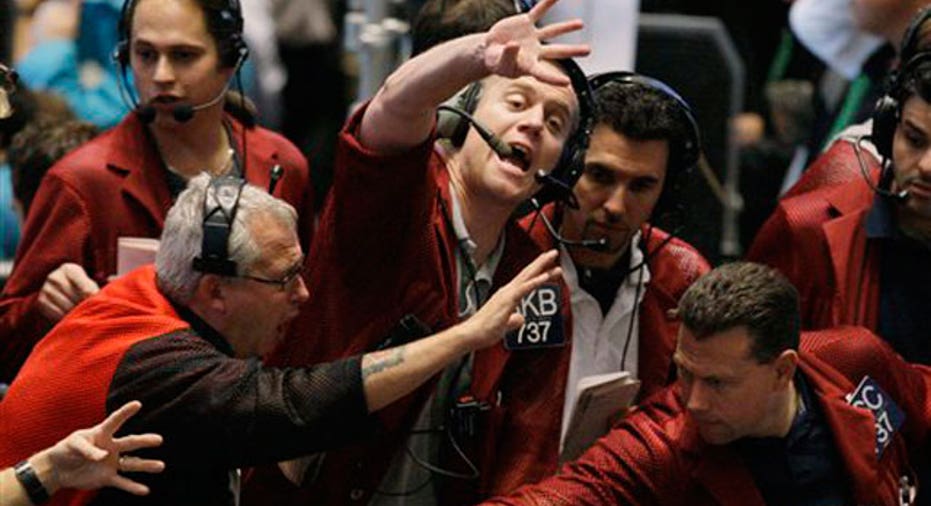 CME Group Inc has received two subpoenas from authorities investigating the collapse of futures broker MF Global, Holdings Ltd, the futures exchange operator said in a regulatory filing on Tuesday.
The requests for information and witnesses come from a grand jury in Chicago and from the U.S. Commodity Futures Trading Commission's enforcement division, CME Group said in its annual financial filing with the Securities and Exchange Commission.
MF Global, run by former Goldman Sachs Group Inc Chief Executive Jon Corzine, filed for bankruptcy on October 31, and regulators are still seeking hundreds of millions of dollars of customer funds that went missing in the chaotic days before the firm's implosion.
CME was MF Global's first-line regulator, in charge of auditing the firm.
CME also received a document request from the Securities Investor Protection Corp trustee handling the liquidation of MF Global, CME said.
A CME spokeswoman did not immediately respond to a request for comment.