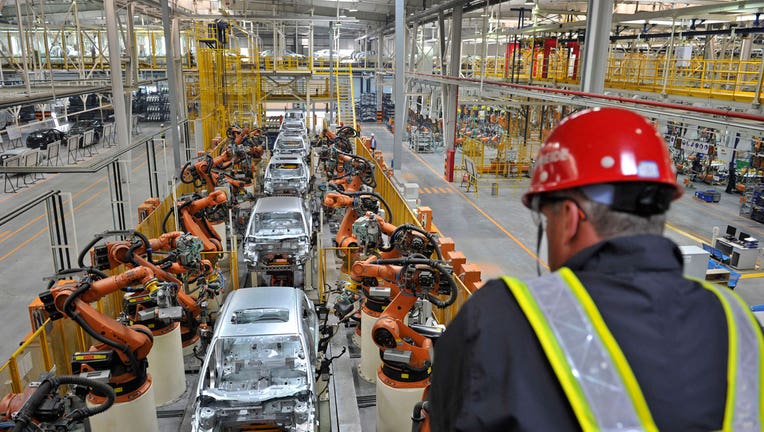 China is loosening its rules on foreign ownership of auto manufacturers.
China's state planner said the country will scrap foreign ownership limits on commercial vehicle firms in 2020 and lift restrictions on passenger vehicle firms in 2022, that's according to an online statement from the National Development and Reform Commission.
The long-standing rule had been that foreign carmakers could only own a 50 percent share of a local venture.
China is the world's largest auto market.
Electric car maker Tesla could benefit from the rule change, which has been seeking to set up a wholly owned plant in Shanghai.
China will also scrap all foreign ownership limits in the ship and aircraft manufacturing industries in 2018.
The move also comes after President Xi Jinping said last week that China would open up its economy and also reduce tariffs.
Reuters contributed to this article.