Chesapeake Taps Anadarko's Lawler as CEO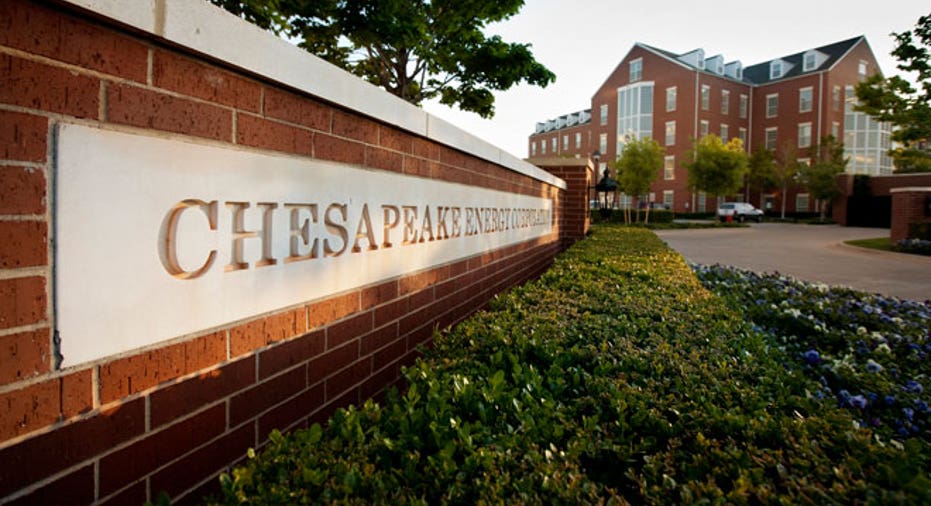 Chesapeake Energy (NYSE:CHK) said Monday its board selected Robert Lawler to serve as chief executive of the nation's second-largest producer of natural gas.
Lawler, 46, is currently the senior vice president of international and deep-water operations at another oil and gas company, Anadarko Petroleum (NYSE:APC).
He replaces Chesapeake's co-founder, Aubrey McClendon, who stepped down April 1 in the wake of a probe related to personal investments in the company.
McClendon still owns a small stake in every well drilled by Chesapeake, and he can maintain that investment through June 2014 even though he is launching a rival company, American Energy Partners. According to his separation agreement, the former chairman and CEO can acquire oil-and-gas acreage next to Chesapeake's holdings, as long as he presents the deal to the company on the same terms.
Since McClendon's departure, Oklahoma City-based Chesapeake has been run by interim chief Steve Dixon.
Lawler has worked for Anadarko and Kerr-McGee Corp., which was acquired by Anadarko in 2006, for a combined 25 years, directing operations in shale oil production and other areas central to Chesapeake's business.
"I am honored and excited to be joining Chesapeake Energy with its unparalleled asset portfolio, focused management team and very talented and dedicated employees," Lawler, who will join Chesapeake on June 17, said in a statement. "There is significant value in Chesapeake's asset base and the growth potential of the company is tremendous."
Chesapeake, second only to Exxon Mobil (NYSE:XOM) in natural gas production, has undertaken an effort to close the gap between spending and cash flow by selling assets. It has cut its capital-spending budget by about a third and raised roughly $14 billion from asset sales.
Cash flow has also benefited from rising oil output and higher natural-gas prices.
Shares of Chesapeake were trading 9 cents higher at $20.36 in early morning trading.