Cheap Gasoline in the '8th Inning' as Spring Approaches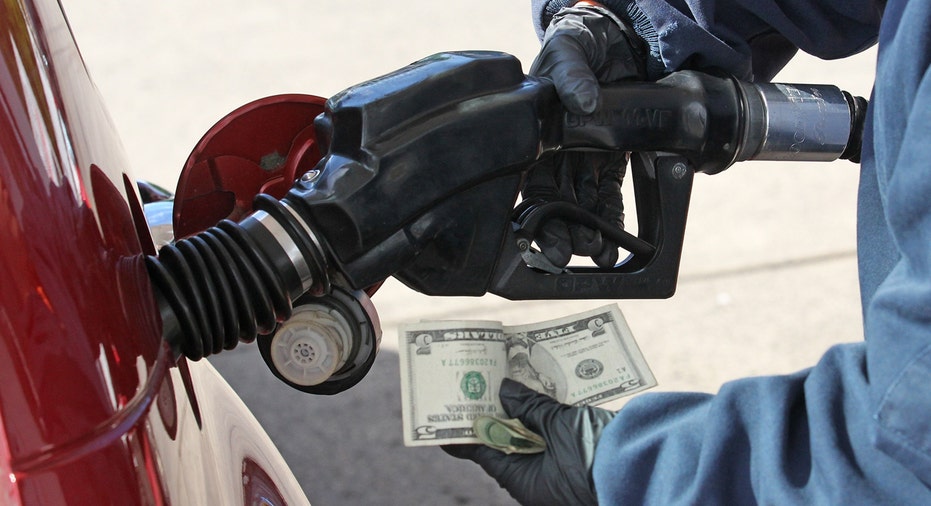 Drivers caught a break as prices at the pump steadily ticked lower to start 2017, thanks to weak demand and swelling U.S. supplies.
The relief won't last much longer, though.
"We'll call it the eighth inning of the cheap gas season," said Patrick DeHaan, senior petroleum analyst at GasBuddy.
The national average for regular gasoline settled at $2.27 a gallon Friday afternoon, reflecting a decline of nearly 10 cents over the past month. Retail prices typically trend lower at this time of year during a combination of weak demand and higher production levels. Refineries, which turn oil into gasoline, diesel and other products, tend to work quickly at the end of each year to reduce their crude stockpiles.
But as the winter draws to a close, motorists will see higher prices at the gas station.
The national average may have bottomed out above the $2.25-a-gallon mark because refineries will soon undergo maintenance and transition to summer-blend gasoline, a pricier blend that meets tougher energy standards.
The switchover will mostly occur at the end of February through early March. California, which has even more stringent gasoline rules, has already started. GasBuddy data shows that gas prices in the Los Angeles area are up almost a dime since Jan. 25, while California's average is up about a nickel.
"This is kind of a taste of what motorists should be prepared for," DeHaan said.
California and neighboring states on the West Coast may see gas prices rise above $3 per gallon this spring. The Great Lakes region could see a temporary push above that milestone as well. GasBuddy doesn't expect the national average to breach $3 per gallon.
Hawaii is the most expensive state for drivers. The state's average sits at $3.10 per gallon, based on GasBuddy data. California ($2.84) and Washington ($2.73) are also well above the national average.
South Carolina ($2.03), Tennessee ($2.05) and Alabama ($2.05) are the cheapest states, as of Friday.