Chavez Plans on Nationalizing Gold Industry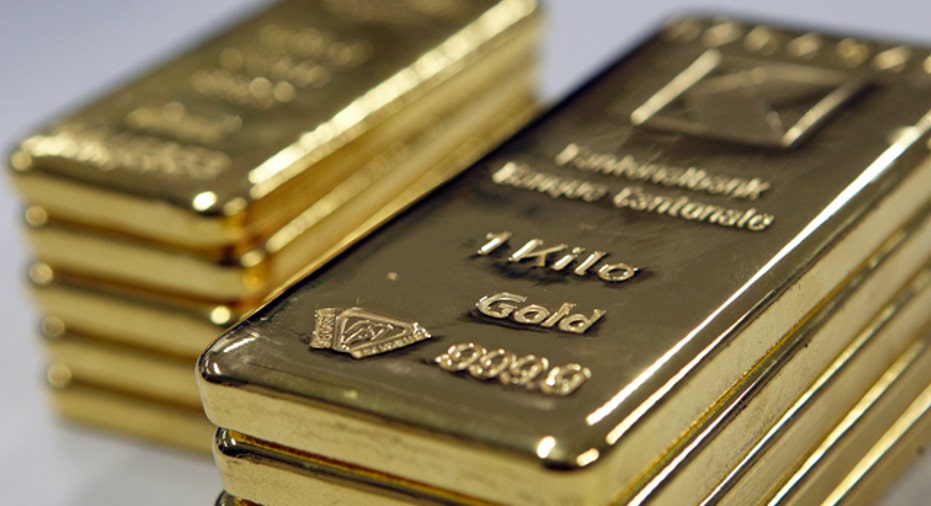 Venezuelan President Hugo Chavez said Wednesday he plans to nationalize the gold sector, including extraction and processing, and use the production to boost the country's international reserves.
The socialist leader said he would carry out the nationalization through a decree to be issued in the coming days and called on the military to help control the sector.
``I have here the laws allowing the state to exploit gold and all related activities. That is to say, we're going to nationalize the gold and we're going to convert it, among other things, into international reserves because gold continues to increase in value,'' he said in a call to state television.
The announcement comes a day after an opposition legislator revealed a report showing the government's top finance officials were recommending the repatriation of 90 percent of Venezuela's gold reserves held abroad.
``We've managed to increase the international reserves. We have close to 12 or 13 billion of dollars in gold reserves. We can't allow it to continue to be taken away,'' Chavez said.
Venezuela has some of Latin America's largest gold deposits in its south. According to official figures, formal mining in the country produces 4.3 tonnes a year. Chavez, who has already nationalized large swaths of the economy, agreed last year to let gold miners export up to 50 percent of production, from 30 percent previously.
The other 50 percent must be sold to the central bank. Foreign companies have complained that the export limits curb their ability to secure financing abroad, as well as develop projects in Venezuela and generate jobs.
(Reporting by Louise Egan; Editing by Daniel Wallis)