Centene to expand ObamaCare presence while other insurers flee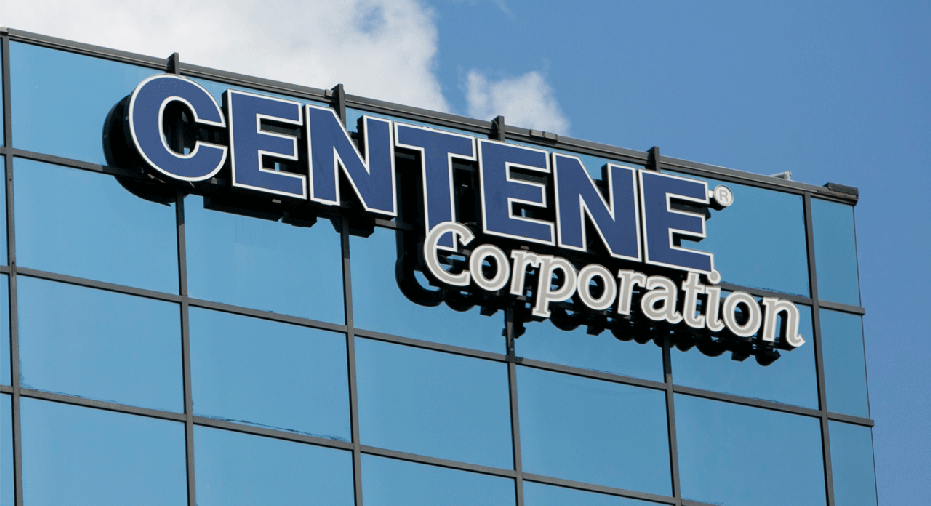 While many insurers are debating whether to participate in the ObamaCare marketplace at all in 2018, one health insurance company – Centene (NYSE:CNC) – said Tuesday it will expand its offerings in the coming year despite marketplace instability and policy uncertainties.
"Centene recognizes there is uncertainty of new healthcare legislation, but we are well positioned to continue providing accessible, high quality and culturally-sensitive healthcare services to our members," Michael F. Neidorff, Centene CEO, said in a statement Tuesday. "Centene has demonstrated disciplined execution, agility and capacity to successfully navigate industry changes to the benefit of our members, customers and shareholders."
In 2018 Centene will enter three new state markets: Kansas, Missouri and Nevada. It will also expand service in six of its existing markets: Florida, Georgia, Indiana, Ohio, Texas and Washington.
The company has been expanding its footprint under the Affordable Care Act steadily over recent years and says it served 1.2 million members on the ObamaCare marketplace as of March, doubling its consumer base from December 2016.
Centene, however, is bucking a widespread trend in the insurance marketplace, where companies have fled over policy uncertainty and rising costs. Already this year, Aetna (NYSE:AET) and Humana (NYSE:HUM) announced they would not be offering coverage for customers on the marketplace in 2018, citing instability and the damaging costs of exchange participation.
A big source of tension for insurers is whether the government will continue to fund cost-sharing reduction (CSR) subsidies, or subsidies paid to health insurers for discounted care provided to low income individuals. Republicans have alleged the subsidies are unconstitutional and the matter has been taken up in the courts. However, the Trump administration delayed a ruling on CSRs last month and has committed to continuing to fund the subsidies until a decision is reached.
In the meantime, the GOP is attempting to advance its effort to repeal and replace the Affordable Care Act, which passed the House of Representatives last month and will be sent next to the Senate for amendments and another round of voting.