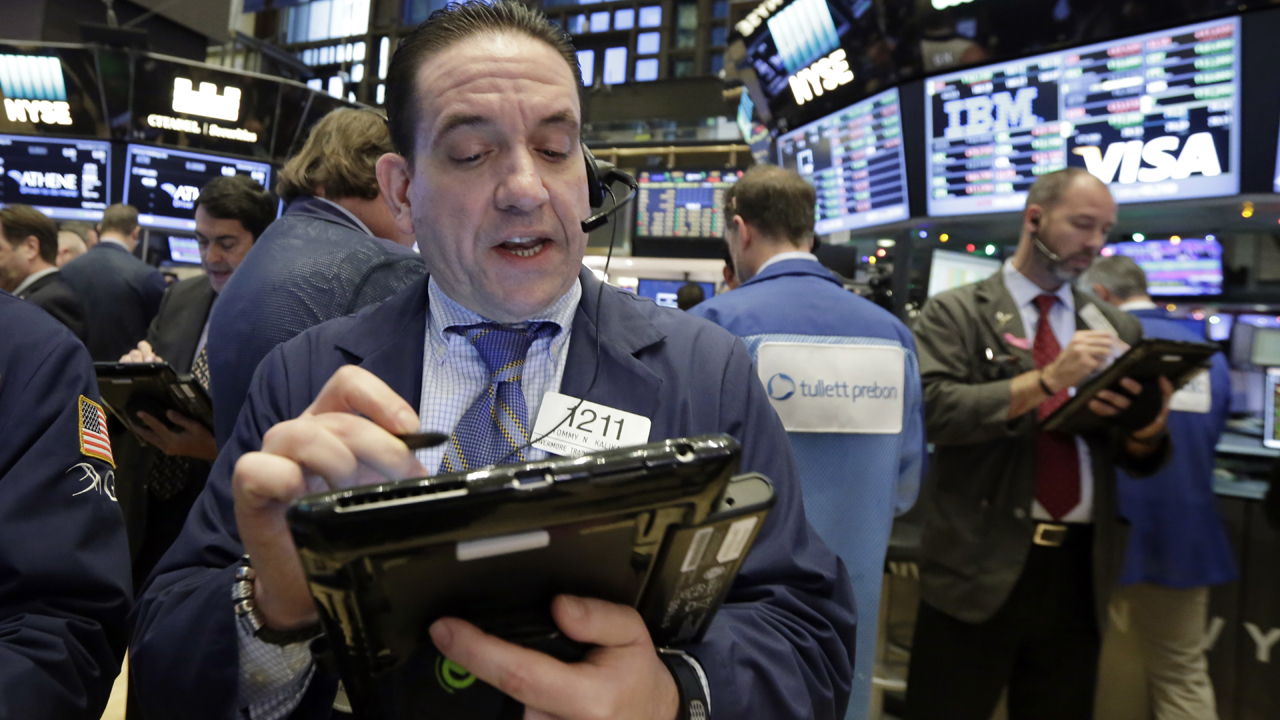 The Federal Reserve is expected to raise interest rates on Wednesday for the first time this year.
Cantor Fitzgerald CEO Shawn Matthews said no one should be shocked by the Fed's rate hike based on the trading action in the bond market.
"I think when you look at the Treasury complex you are still going to be projecting out what's going to happen next year and I think that's where the real debate is going on right now," Matthews said during an interview on FOX Business Network Countdown to the Closing Bell.
Bond yields, which trade inversely to price, have jumped to a 52-week high, in part fueled by Trump's win and a view the U.S. economy is improving. The 10-year yield is at 2.478% and the 30-year yield is sitting at 3.162%.
According to Matthews, how many times the Fed will raise rates next year is what will dictate whether bonds remain under pressure.
"The fear right now is that inflation is working its way through the system. The numbers have been pretty good over the last couple of months which is why you seeing the curve steepening out and people are shedding duration where they can," he said.
More from FOXBusiness.com