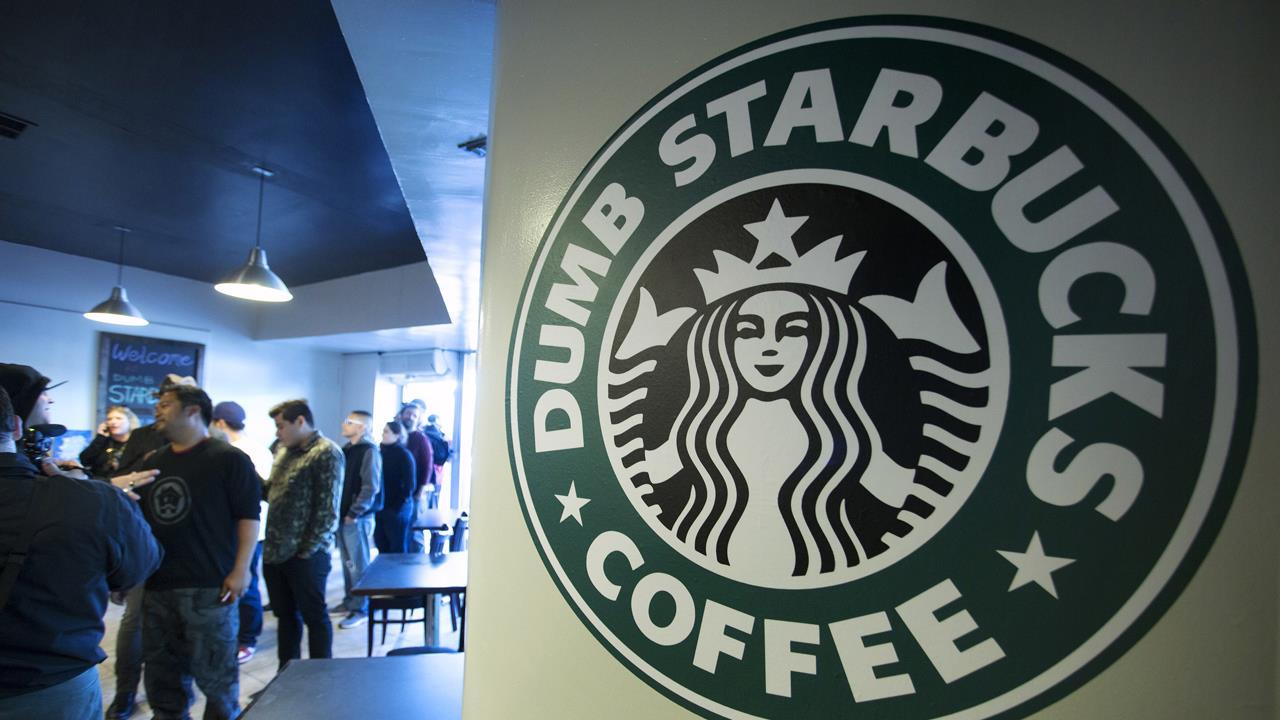 A California judge ruled that coffee sellers must issue a warning to customers that it could cause cancer.
Fatburger CEO Andy Wiederhorn derided a California judge for ordering coffee sellers to issue a warning to customers that drinking the brew could cause cancer.
"The amount of regulation that's being forced on business, especially in California, is very heavy," Wiederhorn told FOX Business' Stuart Varney during an interview on Friday. "Your ability to be profitable in California versus somewhere else like Texas, it's a gigantic difference. But to label coffee? Come on."
The ingredient in question is acrylamide, a chemical byproduct of roasting coffee beans that is present in high levels in brewed coffee, according to Reuters. A nonprofit group sued about 90 coffee retailers, arguing they violated a California law that requires companies to warn consumers of potential cancer-causing chemicals in their products.
Los Angeles Superior Court Judge Elihu Berle said in a decision on Wednesday that coffee companies had failed to show there was no significant risk from acrylamide, according to court documents.
But Wiederhorn suggested that instead of regulating customers by issuing cancer warnings, the state of California should try to educate consumers about what can cause cancer. Known as the Safe Drinking Water and Toxic Enforcement Act of 1986, the law requires businesses or companies to inform citizens about potential exposure to chemicals that can cause cancer, birth defects or other reproductive harm.
"Do you remember the rules about cancer causing labels for cell phones?" he said. "Just educate people that these things are possible. Business has enough headache and cost in California. This is ridiculous."