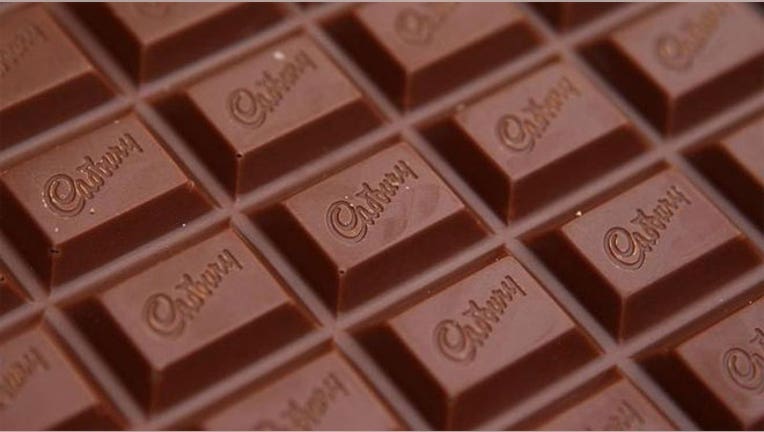 Mondelez International Inc, the maker of Cadbury chocolates and Oreo cookies, reported a 16.6 percent fall in quarterly sales due to a strong dollar and the sale of a majority of its coffee business.
Mondelez is in the midst of a plan to reduce costs by about $3 billion by the end of 2018 by shedding non-core brands and through measures such as opening more efficient manufacturing plants and "zero-based budgeting," which requires managers to justify every expense in each new budgeting period.
Mondelez sold its coffee business to a joint venture spearheaded by D.E. Master Blenders 1753 B.V., owned by German investment group JAB, for 3.8 billion euros ($4.11 billion) in July, in which it retained a 43.5 percent stake..
To get regulatory nod for this joint venture, the company is also looking to sell its Carte Noire brand, one of the biggest coffee brands in France.
Mondelez's sales fell to $7.36 billion in the fourth quarter ended Dec. 31, from $8.83 billion a year earlier. The sales drop included an 11 percentage point impact from the stronger dollar and 11.4 percentage point from the sales of its coffee business.
On an organic basis, which excludes the impact of acquisitions, divestitures, foreign exchange fluctuations and integration costs, sales rose 4.7 percent, the company said.
Mondelez reported a loss of $729 million or 46 cents per share, in the fourth quarter, compared with net income of $500 million, or 29 cents per share, a year earlier.
The company said it took a $778 million, or 48 cents per share, charge due to a change in its accounting method for Venezuela operations. (Reporting by Yashaswini Swamynathan in Bengaluru; Editing by Maju Samuel)