Burgers at Chipotle? More Likely Than You Think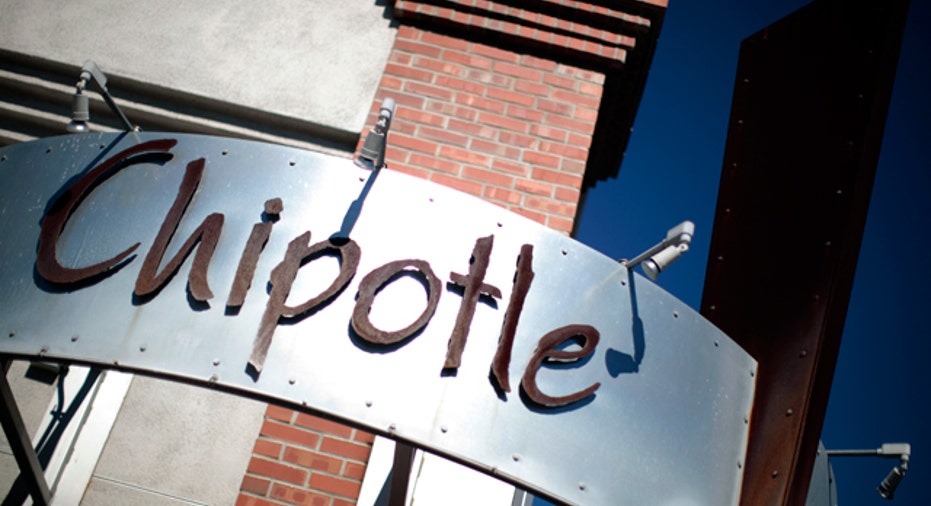 Taco and burrito maker Chipotle Mexican Grill Inc. is developing a new burger chain called Better Burger.
The move comes as the company struggles to recover from a food-safety crisis that has severely dented sales.
Chipotle filed a trademark application for the term "Better Burger," earlier this month, according to U.S. Patent and Trademark Office records.
A Chipotle spokesman said on Wednesday that the burger effort was in the works prior to last July, when a wave of disease outbreaks hit the restaurant chain.
"We have noted before that the Chipotle model could be applied to a wide variety of foods," the spokesman said.
A new restaurant concept around burgers would add to Chipotle's group of small chains, including ShopHouse Southeast Asian Kitchen and Pizzeria Locale. Each only has a few locations so far, but they are expanding.
News of the trademark application was reported earlier by Bloomberg.