Buffett's firm adds more Apple, slashes chipmaker and banks
Investors keep track of portfolio moves by Berkshire because of Buffett's successful investing record over the years
Billionaire Warren Buffett's company has revealed the portfolio changes made in the past quarter.
Berkshire Hathaway revealed the changes in documents filed with the Securities and Exchange Commission Tuesday.
Berkshire added to its already substantial Apple investment, buying 21 million more shares in the iPhone maker.
That brought the Buffett company's total to 915.6 million shares at the end of 2022.
BUFFETT GIVES MORE THAN $750M IN BERKSHIRE SHARES TO CHARITIES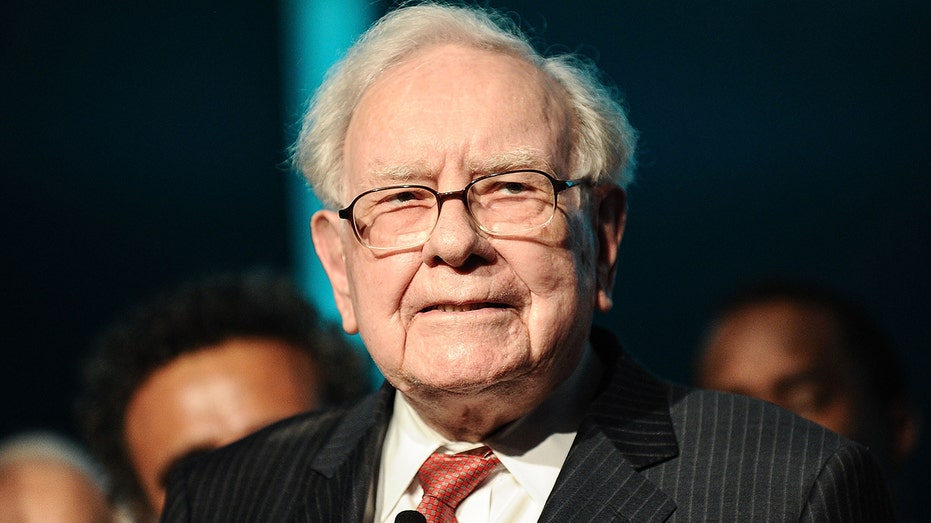 Berkshire also added to one of its smaller investments that it first revealed three months ago when it picked up more than 1.2 million Louisiana Pacific shares to give it control of nearly 10% of that maker of building products.
Ticker
Security
Last
Change
Change %
AAPL
APPLE INC.
180.95
+0.86
+0.48%
LPX
LOUISIANA-PACIFIC CORP.
60.85
+2.24
+3.82%
CVX
CHEVRON CORP.
156.26
+4.10
+2.69%
Berkshire did pick up nearly 2 million more Chevron shares during the quarter to give it control of 8.7% of the oil giant.
The Buffett company also cut back on some investments, slashing a new investment in computer chip maker Taiwan Semiconductor, US Bancorp and Bank of New York Mellon.
Just three months after revealing a 60 million-share stake in the chipmaker,
Berkshire went from 60 million shares of Taiwan Semiconductor down to 8.3 million shares.
2 WARREN BUFFETT ETFS TO STOCK UP ON
Berkshire also cut its US Bancorp investment drastically from 52.5 million shares to 6.7 million by the end of the year.
Ticker
Security
Last
Change
Change %
TSM
TAIWAN SEMICONDUCTOR MANUFACTURING CO. LTD.
98.94
+0.08
+0.08%
USB
U.S. BANCORP
31.74
+1.22
+4.00%
BK
THE BANK OF NEW YORK MELLON CORP.
42.73
+1.49
+3.61%
ATVI
ACTIVISION BLIZZARD INC.
80.50
+0.30
+0.37%
KR
THE KROGER CO.
45.91
+1.24
+2.79%
ALLY
ALLY FINANCIAL INC.
28.21
+1.10
+4.06%
Berkshire Hathaway cut its investment in Bank of New York Mellon again and sold off more than 37 million shares during the quarter leaving it with just over 25 million shares of the bank.
During the quarter, Buffett continued to trim Berkshire's investment in Activision Blizzard to 52.7 million shares. 
The Omaha, Nebraska-based conglomerate also trimmed its investments in the grocer Kroger and Ally Financial.
BUFFETT'S FIRM CUTS STAKE IN CHINESE AUTOMAKER
One of the most significant changes in Berkshire's portfolio isn't reflected in the SEC filings because its investment in Chinese electric automaker BYD is held on the Hong Kong stock exchange. Since August, Berkshire has sold off 95 million of the 225 million BYD shares it bought back in 2008.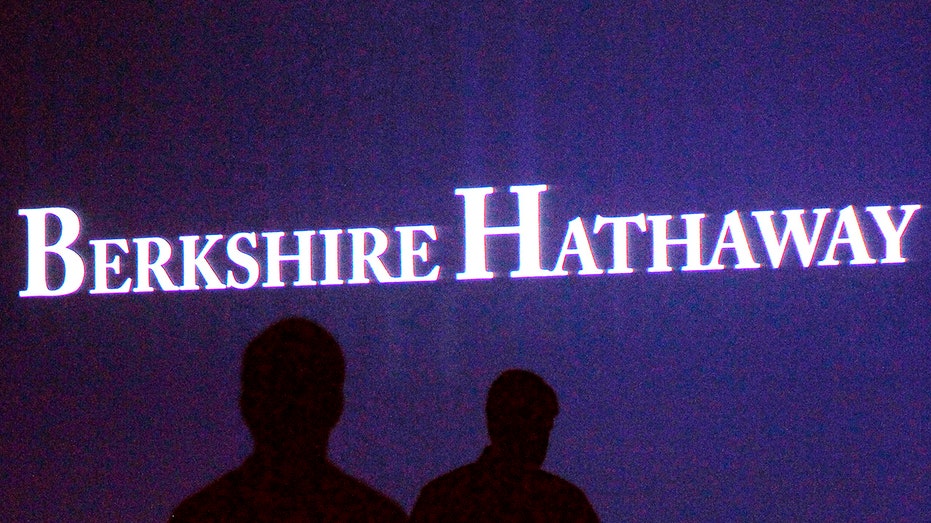 Berkshire's other main drivers are companies that it owns outright: its insurance unit that includes Geico, its energy company that owns several major utilities, and BNSF railroad.
 Many investors follow the company's moves closely because of Buffett's remarkably successful investing record over the decades.
The Associated Press contributed to this report.