Brexit Vote Leaves Markets Primed for a Rate Cut From the Bank of England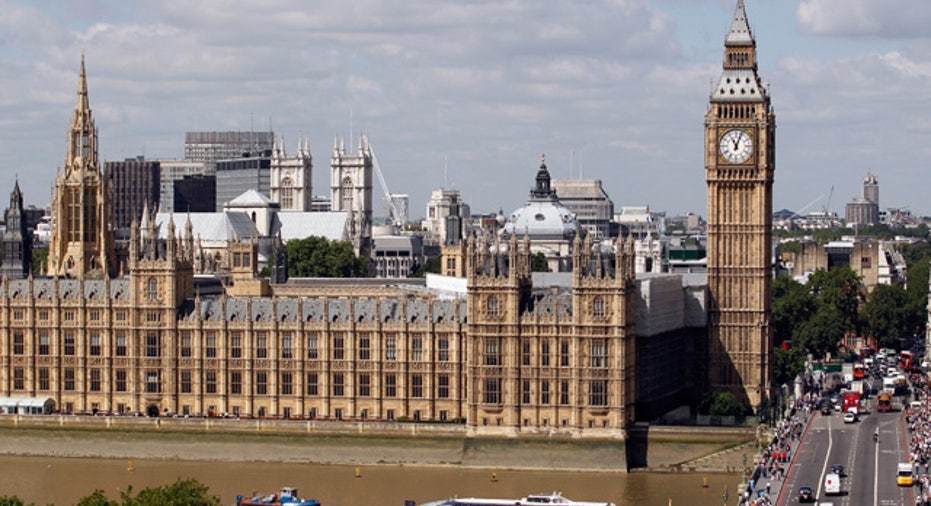 Investors are expecting a rate cut from the Bank of England in the coming months, according to one key metric, following the U.K.'s unexpected vote to leave the European Union on Thursday.
The expectations come from the instantaneous overnight index swap (OIS) forward curve, also referred to as the yield curve, a measure published daily by the Bank of England. It's one of the metrics used by banks to establish what they'll charge each other for overnight lending, based on where they expect the Bank of England's benchmark interest rate to be.
The OIS forward curve fell to 0.25% for contracts maturing in October this year on Friday, and 0.2% for those maturing in January 2017.
That suggests a 0.25 percentage point cut in interest rates from the Bank of England is now expected in the months to come.
On Thursday, while the U.K. was still voting, the curve priced in a 0.25 percentage point rate hike by October 2019, and another by August 2020.
Now, no rate hike is expected until March 2021, almost five years from now.
Sterling and European stocks have tumbled in the wake of the Brexit vote, with the pound dropping to as low as $1.324 on Monday morning, a fresh 31-year low.