Brexit Gives U.S. Drivers a Break As Oil Tumbles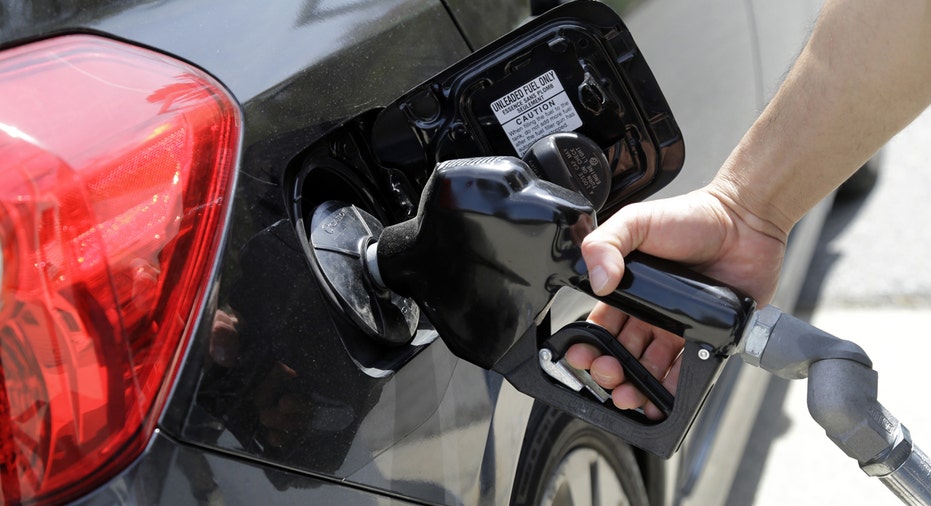 For American consumers, the impact of U.K.'s vote to ditch the European Union may seem an ocean away. But the Brexit fallout may be seen at the gas pump, with the swift decline in oil prices Friday adding some fuel to gasoline's current downswing.
Analysts have said drivers can expect more savings this summer amid forecasts for strong gas demand and a slow recovery for oil prices. Now that oil refineries have completed the switch to summer-blend gasoline, pump prices have begun moving south again, and the market selloff after the Brexit vote could hasten those declines.
U.S. oil futures were down 4.7% to $47.75 a barrel in recent trading, slipping further away from a 2016 high of $51.23 a barrel posted on June 6. New York Harbor gasoline followed suit, shedding 4.7%, or 8 cents, to $1.54 a gallon.
According to GasBuddy.com, the national average for a gallon of gas was $2.32 as of Friday. That's about 4 cents cheaper than a week ago. Drivers are expected to find the lowest gas prices for the Fourth of July weekend since 2005. Barring unforeseen supply disruptions, gas prices during the entire summer driving season also are on pace to reach their lowest level in more than a decade.
The Brexit-fueled oil selloff should lock in those savings for road-trippers.
"A lot of the drop today is emotional, but today's decline will likely lead to a continuation of the decline in the national average," said Patrick DeHaan, senior petroleum analyst at GasBuddy.com. "If Britain had remained [in the EU], maybe gas prices going into Fourth of July would have perked up slightly."
Although crude sharply retreated in tandem with stocks, U.K. oil is a small fraction of global supply, according to International Energy Agency data. The U.K. accounts for 1 million barrels per day, while worldwide crude output totals 96 million barrels per day.
Stewart Glickman, an analyst at S&P Global Market Intelligence, suggested that uncertainty over the EU's future is driving the selloff.
"We think the strong impact on crude markets today reflects fears not just of what this means for England, but also of what might come next across the eurozone. Still, in a market which is global in nature, a flight to quality seems reasonable in our view," Glickman wrote in a research note to clients.