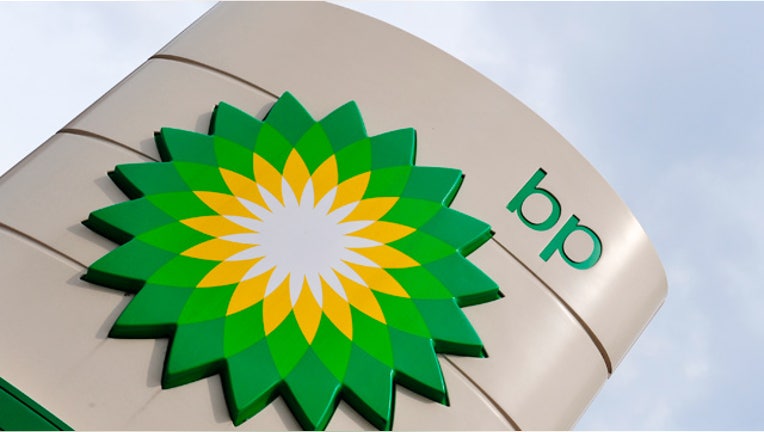 Oil company BP called on Friday for an inquiry into an allegation a lawyer working for the administrator of compensation payments for the Gulf of Mexico oil spill referred claims to a New Orleans law firm in exchange for a share of subsequent settlement payments.
The allegation, reported by the U.S. news agency Associated Press, comes ahead of a July 8 hearing where BP is appealing against the way the claims are being administered by the court-appointed payouts administrator, Patrick Juneau, and his team.
Juneau was appointed last year to decide which people and companies should get money from BP - and how much - for the 2010 Gulf of Mexico disaster under a settlement agreed between the company and a group of claimants. BP now disputes the way the settlement is being interpreted.
The British oil major's costs from the spill, which killed 11 men and became the United States' worst offshore environmental disaster, are already in the tens of billions of dollars. In addition to the clean-up costs, fines and compensation, an ongoing court case could add billions more.
BP says the payments are more generous than the settlement intended but has so far failed to convince U.S. authorities to stop the payouts and conduct a review.
Based on payouts made so far, compensation claims at the current rate could exhaust the BP funds set aside for them as early as next year.
The AP report cited an email from the lawyer at the center of the allegation, confirming that he had been suspended because of it. "I have not been made aware of the substance of the allegation or the status of the allegation", the report cited him saying.
AP also reported that Juneau delivered a copy of a report on the subject to U.S. District Judge Carl Barbier during a meeting in his chambers attended by lawyers for BP and the team of private attorneys who brokered the settlement.
According to AP, the report said the head of security for Juneau's office received a complaint that the staff attorney had referred claims to a New Orleans law firm in exchange for portions of subsequent settlement payments. The lawyer allegedly filed those claims before he went to work for Juneau.
In London, BP declined to comment beyond a statement from its head of U.S. communications, Geoff Morrell, calling for an inquiry.
"We are very concerned about these allegations and believe that only a comprehensive and independent investigation will ensure the integrity of the claims process," the statement said.
A spokesman for Juneau could not immediately be reached on Friday.
(Reporting by Andrew Callus. Editing by Jane Merriman)