BP Launches $8 Billion Buyback After TNK-BP Sale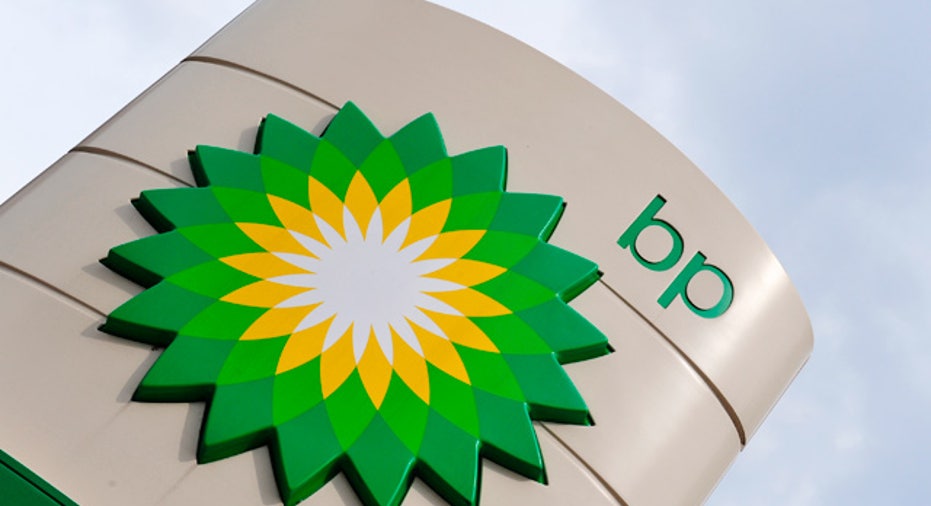 In the wake of its sale of a 50% stake in Russian unit TNK-BP, British energy behemoth BP (NYSE:BP) revealed plans on Friday to buy back $8 billion worth of its sluggish stock.
Shareholders cheered the move, bidding BP shares nearly 3% higher in pre-market action.
"This buy-back program should also allow our shareholders to see benefits in the near-term from the value we have realized by reshaping our Russian business," BP Chairman Carl-Henric Svanberg said in a statement.
The announcement comes after BP closed the sale of its 50% investment in TNK-BP to Russian state oil firm Rosneft on Thursday. As part of the transaction, BP received $12.48 billion in cash along with an 18.5% stake in Rosneft, making the U.K. company Rosneft's largest private shareholder.
BP said the size of the buyback plan is expected to return to shareholders the equivalent of its original $8 billion investment in TNK-BP in 2003. The move is also forecasted to exceed that required to offset the anticipated earnings per share dilution from the stake sale.
BP said it plans to retain the additional cash consideration of $4.48 billion received from the sale to pay down debt.
U.S.-listed shares of London-based BP rallied 2.81% to $42.04 ahead of Friday's opening bell. BP closed Thursday down 1.8% on the year, compared with a gain of 8.4% for the S&P 500.