Rolls-Royce to cut 4,600 jobs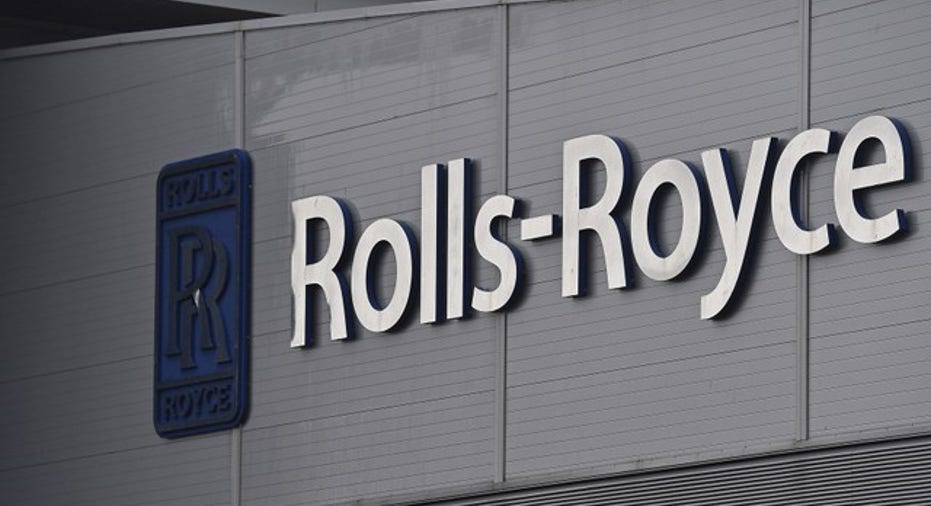 Britain's Rolls-Royce, the jet engine maker, said cutting 4,600 jobs will save the company $536 million a year.
It is the latest attempt by CEO Warren East to simplify the business and generate more cash, according to Reuters.
The job cuts announced on Thursday come at a time when the company has been hit by problems with some jet engines that has upset airline clients.
Parts in some versions of the Trent 1000 engine, which powers the Boeing 787 Dreamliner jet, are not lasting as long as expected, forcing the company to ground planes to carry out inspections.
Rolls-Royce has 55,000 employees worldwide, of which 26,000 are in Britain.
The latest cuts follow the nearly 5,000 jobs cut after a series of profit warnings in 2014, said Reuters.
The company said the job cuts would predominantly be in the U.K. where most of its corporate and support functions are based.
An earlier version of this story incorrectly included a video of a Rolls-Royce automobile, which is not affiliated with Rolls Royce PLC. The storied British car maker is owned by BMW AG and is completely distinct from the jet engine maker laying employees off.