Boeing to buy aerospace parts maker KLX for about $3.2 billion in cash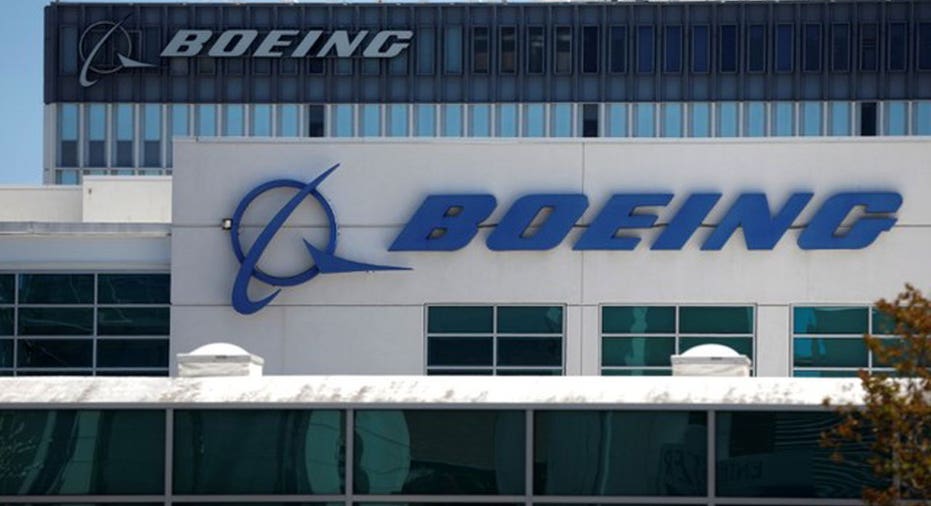 Plane maker Boeing is buying aerospace parts company KLX in a move to bolster its aircraft services business.
The price breaks down to $63 per share or about $3.2 billion in cash.
Add in about $1 billion in debt and the total value of the deal comes to $4.25 billion.
Last year, Boeing launched a services business, which announced deals worth nearly $1 billion in February, as it looks to capture more of the higher-margin services and spare-parts revenue after a plane is sold.
"This acquisition is the next step in our services growth strategy, with a clear opportunity to profitably grow our business and better serve our customers in a $2.6 trillion, 10-year services market," said Stan Deal, president and CEO of Boeing Global Services. "By combining the talent and product offerings of Aviall and KLX Inc., we will provide a one-stop-shop that will benefit our supply chain and our various customers in a meaningful way."
The plane maker said there will be no change to its 2018 guidance or capital deployment strategy and expects annual cost savings of about $70 million by 2021.
Reuters contributed to this article.