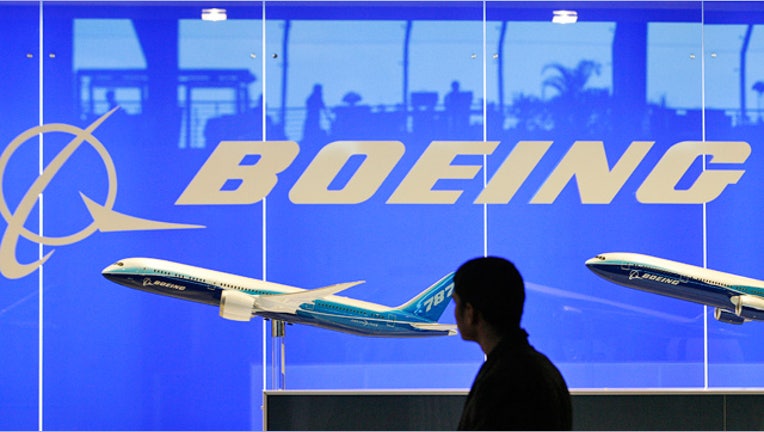 In an effort to keep up with climbing global demand, Boeing (NYSE:BA) said Monday it is ramping up production of its 777 jets for the second time this year.
The Seattle-based company will increase production to 8.3 airplanes a month in the first-quarter of 2013, a total of about 100 annually.
The move is on top of its decision in March to increase production from five to seven planes per month beginning in mid-2011.
"The 777 is the twin-aisle market leader because of its superior operating economics, unmatched range and preference among travelers' needs," said Boeing Commercial Airplanes CEO Jim Albaugh.
Boeing said suppliers are prepared to support the rate increase.
Though no financial details were disclosed, the leading US jet manufacturer said its rate decision is not expected to have a material impact on its 2010 results.