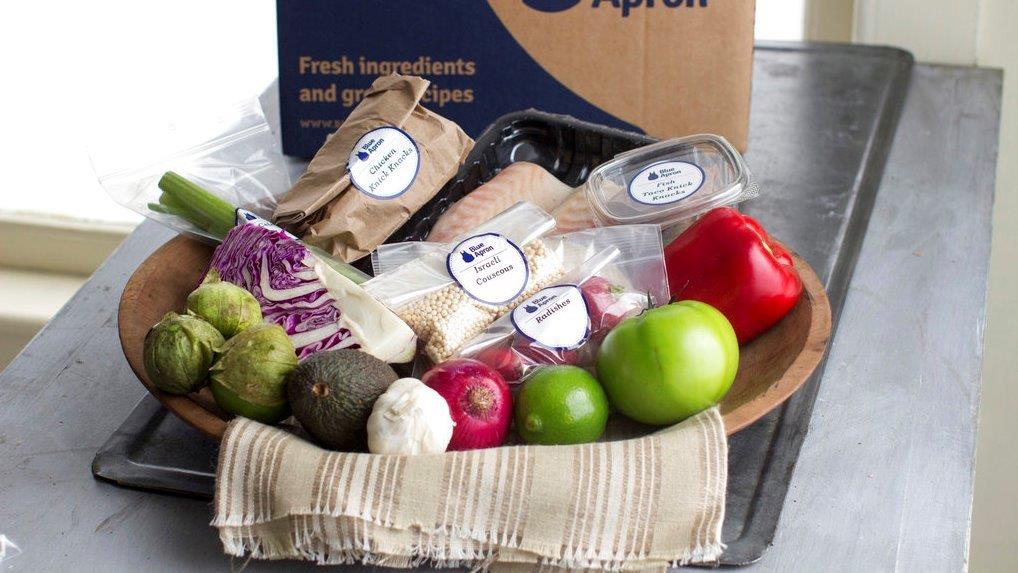 Meal-kit maker Blue Apron went public on Thursday, but industry leaders have some doubts about the security of the investment.
After Amazon's (NASDAQ:AMZN) deal to buy organic grocer Whole Foods (NASDAQ:WFM), Blue Apron is trading today on the NYSE, opening at $10 per share, down from the pre-deal estimate of $15 to $17 per share.
Loup Ventures Managing Partner Gene Munster expressed his concern for buying Blue Apron during an interview on FOX Business on Thursday.
"I'm not a fan [of Blue Apron], not because I don't like the product, but because I think there is going to be a lot of competition," Munster said. "... It's not just Amazon, there are a lot of regional players. You talk about the ability for them to retain customers, there is a lot of cost in trying to recapture those customers."
Munster did admit that the Amazon headline was poorly timed for Blue Apron, but still warned that "it really speaks to the competitive nature of this business."
"There is definitely a place for pre-prepared meals, but I am just not a huge fan."