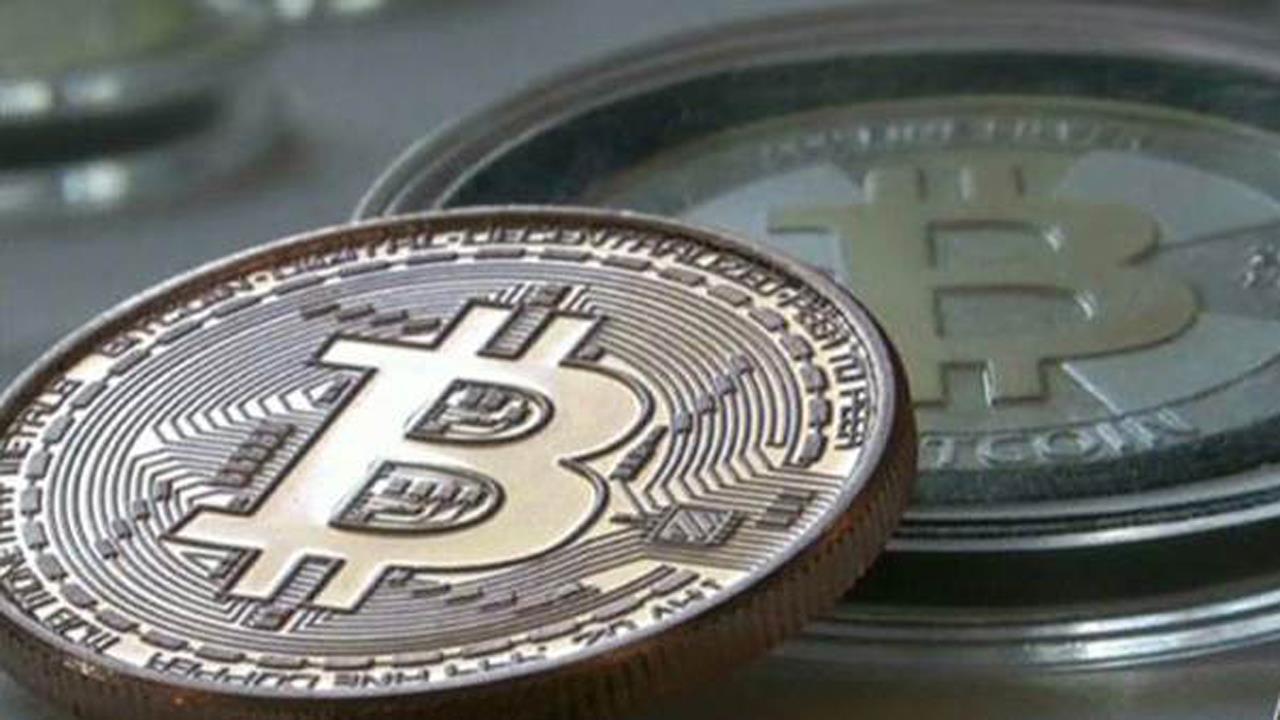 Bitcoin pushed toward $8,000 last Friday before experiencing a heavy sell-off over the weekend, which sent the contract down to $5,000, according to Coindesk. Bitcoin has since rebounded, and was trading around $7,861 on Friday.
This is a classic example of one of the major concerns about Bitcoin: volatility. Monday, however, will mark a step forward on the path to a possible fix to this issue as the CME's bitcoin futures will be available for customer testing, according to a release by the company.
The CME's Laurie Bischel told FOX Business that "making a product available for customer testing is a standard part of any product launch process."
On October 31, the CME announced that it would launch a Bitcoin futures contract, earmarked for availability in the fourth quarter. The announcement was well-received on the hopes that it would bring legitimacy and stability to the Bitcoin market. CME Chairman Emeritus Leo Melamed told the media that the CME would "make Bitcoin not wild, nor wilder."
Some of Bitcoin's critics include JPMorgan CEO (NYSE:JPM) Jamie Dimon, BlackRock (NYSE:BLK) CEO Larry Fink and billionaire investor Warren Buffett. Advocates include PayPal (NYSE:PYPL) co-founder and billionaire Peter Thiel, who previously told FOX Business that while he's skeptical of most cryptocurrencies, Bitcoin is "very underestimated."
The CME will likely use circuit breakers, meaning that trading would be halted if prices make a significant movement either higher or lower. Circuit breakers are used for many stock index futures and they are meant to curb rapid, volatile price moves. A certain percentage price swing is usually the trigger for a circuit breaker, and therefore a trading halt.
In addition, the CME Bitcoin futures are expected to attract institutional investors, and a larger amount of Bitcoin market participants could also reduce volatility.