Best Buy stock plunges as Amazon reportedly launches 'Geek Squad' competitor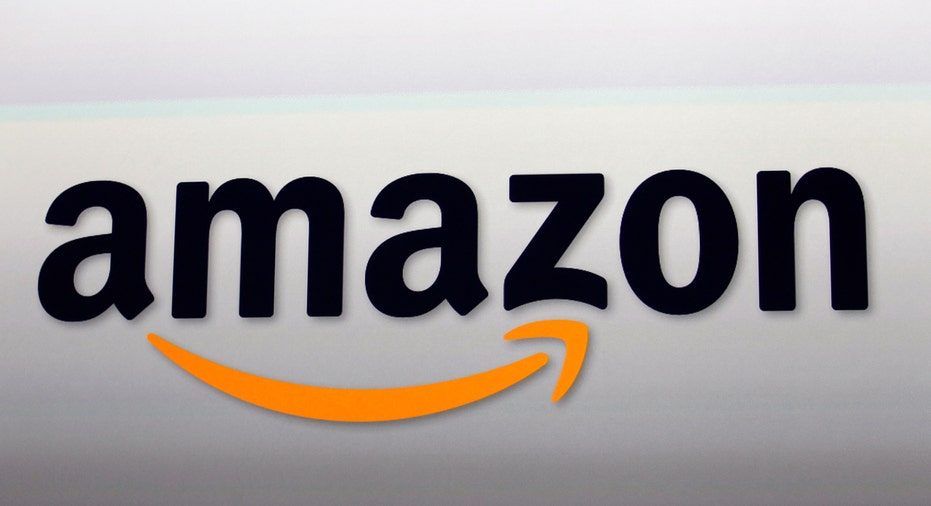 Shares of Best Buy (NYSE:BBY) plunged Monday after a report that top competitor Amazon Inc. (NYSE:AMZN) is rolling out its own version of Best Buy's "Geek Squad" tech support service.
Amazon is in the process of hiring "an army of in-house gadget experts" to help customers set up "smart homes," according to Recode. Amazon experts would provide free consultations on the company's "Alexa" service and conduct paid installations for other in-home devices.
Amazon's program appears set to operate in a similar fashion to Best Buy's "Geek Squad," which offers 24/7 tech support, product installation and repair for in-store and off-site customers. Best Buy's stock price was down nearly 7% as of Monday afternoon, with shares trading at $53.91.
Amazon representatives did not immediately respond to a request for comment.
At present, Amazon's new initiative is available in seven markets, including Seattle and San Francisco. Recode cites job listings in cities like Hoboken, New Jersey and Las Vegas, Nevada as evidence that Amazon will eventually expand the service. Amazon currently charges $99 for installation services, though visits that take more than an hour cost more.
Best Buy is also placing an increased emphasis on customer service in relation to "smart home" technology in recent months. The company is rolling out in-store tutorials this month for Amazon "Alexa" and Google Home services in 700 brick-and-mortar stores, according to the Star-Tribune.