Beige Book: Wage Increases Restricted to Highly Skilled Jobs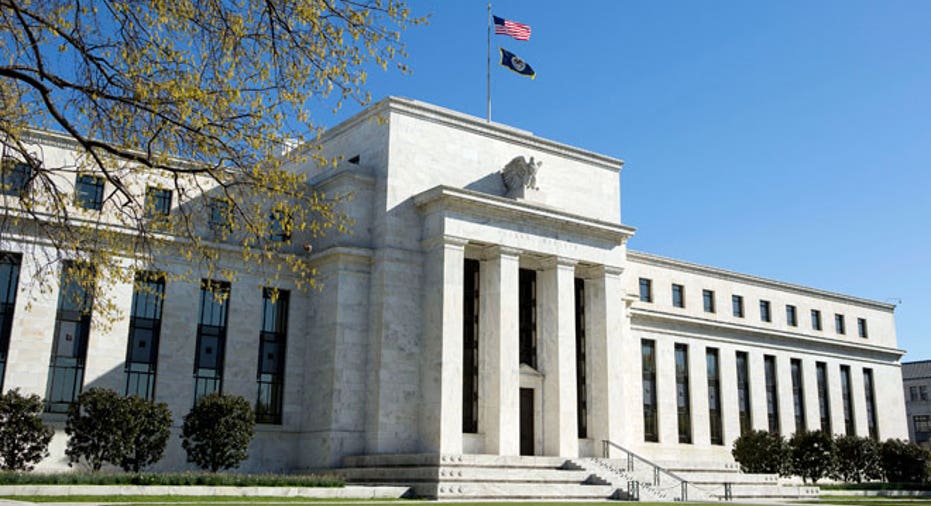 The U.S. economy expanded at a modest pace in July and August, the Federal Reserve said on Wednesday, but there was little sign that wage pressures are being felt beyond highly skilled jobs.
Most of the U.S. central bank's 12 districts around the country reported wage pressures remained "fairly modest" and were expected to remain so over the coming months, the Fed said in its Beige Book report of anecdotal information collected from business contacts.
A lack of wage pressures has been a thorn in the Fed's side as it seeks to raise interest rates. Despite the U.S. labor market nearing full employment, economists have yet to see that spark broad-based higher wages and in turn higher inflation.
The report also tallies with data released earlier on Wednesday which showed U.S. job openings surged to a record high in July, but a lag in hiring suggested employers were struggling to find qualified workers to fill the positions.
U.S. central bank policymakers have sought in recent weeks to revive expectations of an interest rate hike this year after repeatedly holding off amid slowing domestic and global economies.
In its report, the Fed said many districts reported increased wage pressures for highly skilled workers and difficulty filling job vacancies for such positions "especially those aimed at technology specialists, engineers, and selected construction workers."
But in a sign of the mixed picture, Boston contacts reported an "unusually high" number of job openings whereas the Philadelphia Fed saw an increase in part-time employees and longer workweeks along with a reduction in full-time hires, the Fed said.
Overall, price increases remained slight overall and consumer spending was little changed in most districts, the Fed added.
Inflation has run below the Fed's 2 percent target rate for more than four years. Policymakers are hesitant to raise interest rates again until they see a sustained pickup.
The Fed raised rates from near zero for the first time in a decade last December, and has emphasized the pace of any further interest rate rises will be historically slow.
Traders currently see the Fed holding off on another rate rise until at least December.
The Beige Book was compiled by the San Francisco Fed with information collected on or before Aug. 29, 2016.
The Fed's next policy meeting is on Sept. 20-21. (Reporting by Lindsay Dunsmuir; Editing by Andrea Ricci)