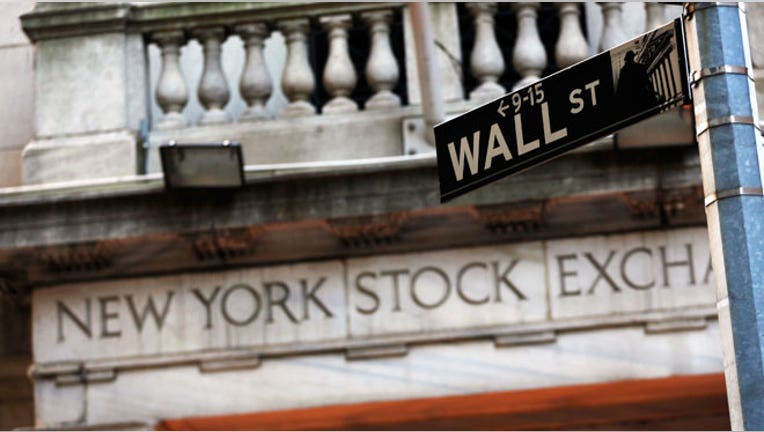 Shares of perfume and beauty products seller Coty Inc fell in their market debut on Thursday, taking the gloss off the third-largest U.S. IPO this year.
The offering was priced at $17.50 per share, valuing the company at $6.70 billion.
Coty's shares fell 3 percent to $17.00 in early trading on the New York Stock Exchange. They were priced at the mid-point of the expected range, raising about $1 billion.
"I hear the allocations to the retail side was very small ... As there was heavy institutional interest and it was filled so there were no after-market orders," said John Fitzgibbon, the founder of IPOscoop.com.
The company sells perfume brands including Calvin Klein, Davidoff and Playboy as well as under the names of celebrities such as Beyonce Knowles, Lady Gaga and Jennifer Lopez.
Coty did not receive any proceeds from the offering as all of the shares were sold by selling shareholders, including the billionaire Reimann family of Germany.
(Reporting by Aman Shah and Ashutosh Pandey in Bangalore)