Bank of England chief: Cryptocurrencies are 'failing'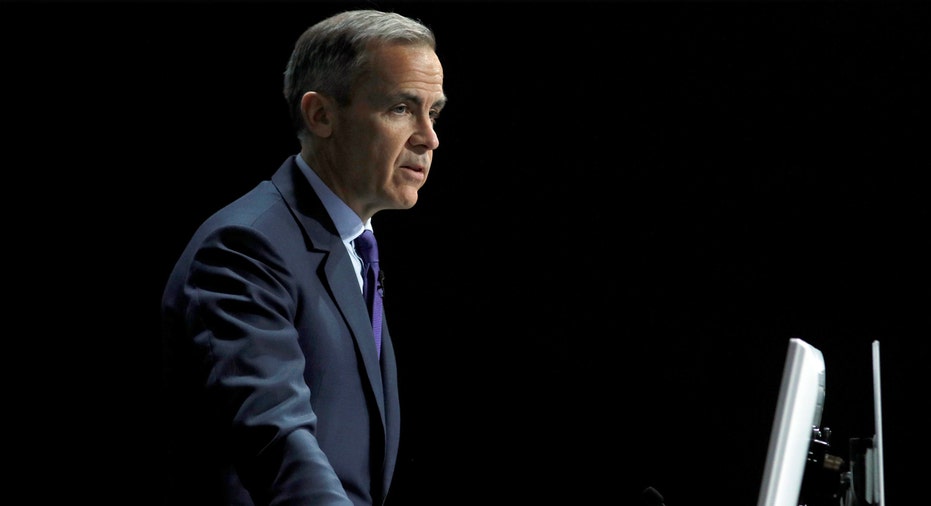 Bank of England Governor Mark Carney on Friday said there is evidence that cryptocurrencies including bitcoin are generating a "global speculative mania" and  "failing" amid rising consumer interest and volatile pricing.
"The prices of many cryptocurrencies have exhibited the classic hallmarks of bubbles, including new paradigm justifications, broadening retail enthusiasm and extrapolative price expectations, reliant in part on finding the greater fool," Carney said in a speech at the Scottish Economics conference in Edinburgh, according to the Associated Press.
Cryptocurrencies, which are not regulated by any central bank or government and allow for the anonymous storage and transfer of wealth, have seen wild swings in value over the past several months. Bitcoin rose above $19,000 per coin last December, only to plummet to about $11,000 as of this month.
Critics argue that the lack of any centralized oversight makes cryptocurrencies vulnerable to hacking and fraud.
Carney urged regulators around the world to closely scrutinize cryptocurrencies and subject them to the same standards as other, more traditional financial assets.
"Being part of the financial system brings enormous privileges, but with them great responsibilities," Carney said.
Cryptocurrencies have drawn widespread criticism from top U.S. business leaders. JP Morgan CEO Jamie Dimon called bitcoin a "fraud" in comments late last year, though he later played down that criticism.
William Dudley, the New York Federal Reserve president, echoed Carney's comments in remarks last month, telling reports that cryptocurrencies were experiencing a dangerous "speculative mania."