Auto Dealer Chain to Pay Fine for Deceptive Ads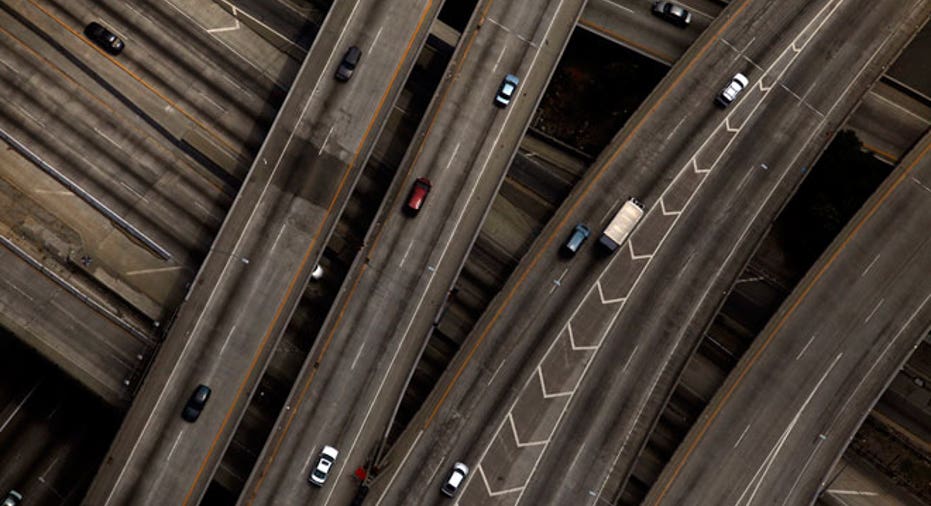 A family-owned chain of automobile dealerships located in Iowa, Montana and South Dakota will pay a $360,000 civil penalty for running misleading ads, federal regulators announced Friday.
The Federal Trade Commission alleged in a complaint that 20 Billion Auto dealerships and their advertising company violated a 2012 order that prohibited them from deceptively advertising the cost of buying or leasing cars.
The commission's complaint says Billion Auto's television, radio, print and online ads routinely focus on a few attractive terms such as low monthly payments and interest rates. But the ads use fine print, distracting visuals and rapid-fire audio delivery to conceal other material terms of the deals, including that the low payments are for leases, limits on who can qualify and added costs, the commission said.
"If auto dealers make advertising claims in headlines, they can't take them away in fine print," Jessica Rich, director of the FTC's Bureau of Consumer Protection, said in a statement.
The complaint named Billion dealerships in Iowa City, Clive and Sioux City, Iowa; Sioux Falls, South Dakota; and Billings, Montana. Their ads routinely reach consumers in those states plus Minnesota, Nebraska and Wyoming, regulators said.
Billion Auto, which is owned by father and son David H. and David R. Billion and claims to sell 25,000 new and used cars per year, agreed to pay the penalty to settle the allegations. Nichols Media, a Sioux Falls, South Dakota-based advertising firm also controlled by the Billions, was part of the settlement.
Sioux Falls attorney James McMahon, who represented both companies, said that Billion "wasn't doing it differently than anybody else did," arguing that such ads are prevalent in the auto industry. He said the FTC does not have specific guidelines for how large the print has to be and how fast announcers can talk, which makes compliance difficult.
"My advice to companies is, slow down and use big print or they are going to be knocking on your door," McMahon said, adding that Billion has since revised its ads.
The complaint referenced one television ad that ran in Sioux Falls in 2012 promoting vehicles for lease for $179 a month. But fine print that was tiny and flashed on the screen for three seconds specified that customers had to put $2,000 down and be a military member or veteran and returning customer to get the deal.
A radio spot that ran 280 times on Sioux City radio stations advertised "the 2013 Nissan Altima for just 99 dollars a month." Then in the final seconds of the ad, the announcer says with a rapid-fire delivery that the deal is for a 36-month, 36,000 mile lease that requires a $5,000 down payment. Other ads hid in the fine print the requirements to qualify for financing deals such as a five-year loan with zero percent interest, the complaint said.
The FTC's 2012 order prohibits the company from misrepresenting material costs and terms of vehicle finance and lease offers and requires specific disclosures. Friday's settlement reiterates the 2012 order and requires Billion Auto to submit to additional compliance monitoring and record-keeping requirements for years.
Rich said the enforcement action shows "there is a financial cost for violating FTC orders."
The Billion Auto Group, a separate company that has locations in Bozeman and Livingston, Montana, is not affiliated with the penalty.