Audi electric cars to be built around the world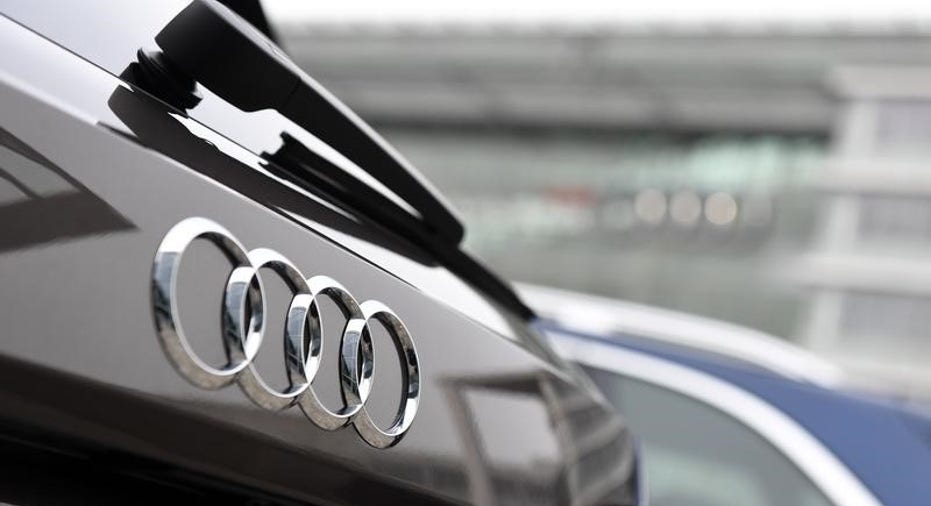 Audi will build electric vehicles at its plants across the world, including sites in Mexico and Hungary, the premium carmaker said on Wednesday, detailing its zero-emission plans.
The Volkswagen-owned business last year awarded production of its first mass-produced electric sport-utility vehicle to a plant in Brussels, and has since been pressured by labor unions to allocate electric car projects to Germany.
"In future, electric cars will roll off the line in all of our plants," chief executive Rupert Stadler told a gathering of 7,000 workers at Audi's base in Ingolstadt.
Besides Ingolstadt and Neckarsulm in Germany, which employ two thirds of Audi's 88,000 workers, the carmaker owns plants in Belgium, Mexico and Hungary and uses a network of facilities run by Volkswagen (VW) and Skoda to build vehicles overseas.
Audi plans to roll out more than 20 electrified vehicles before 2025, with about a dozen designed to be battery-only, development chief Peter Mertens said, mirroring the zero-emissions push by parent VW.
Separately, labor boss Peter Mosch on Wednesday called on top management to speed up assigning production of electric cars to Germany, as staff in Audi's home market fear they could lose out in the race for zero emissions orders and projects.
"The workforce here wants to see results no later than by the end of this year," Mosch told the Ingolstadt meeting.
Workers are also grappling with the fallout of the VW group's diesel emissions test cheating scandal, which involved some Audi models, and a costly business transformation.
"We need clarity," said Mosch, a member of both Audi's and the VW group's supervisory boards.