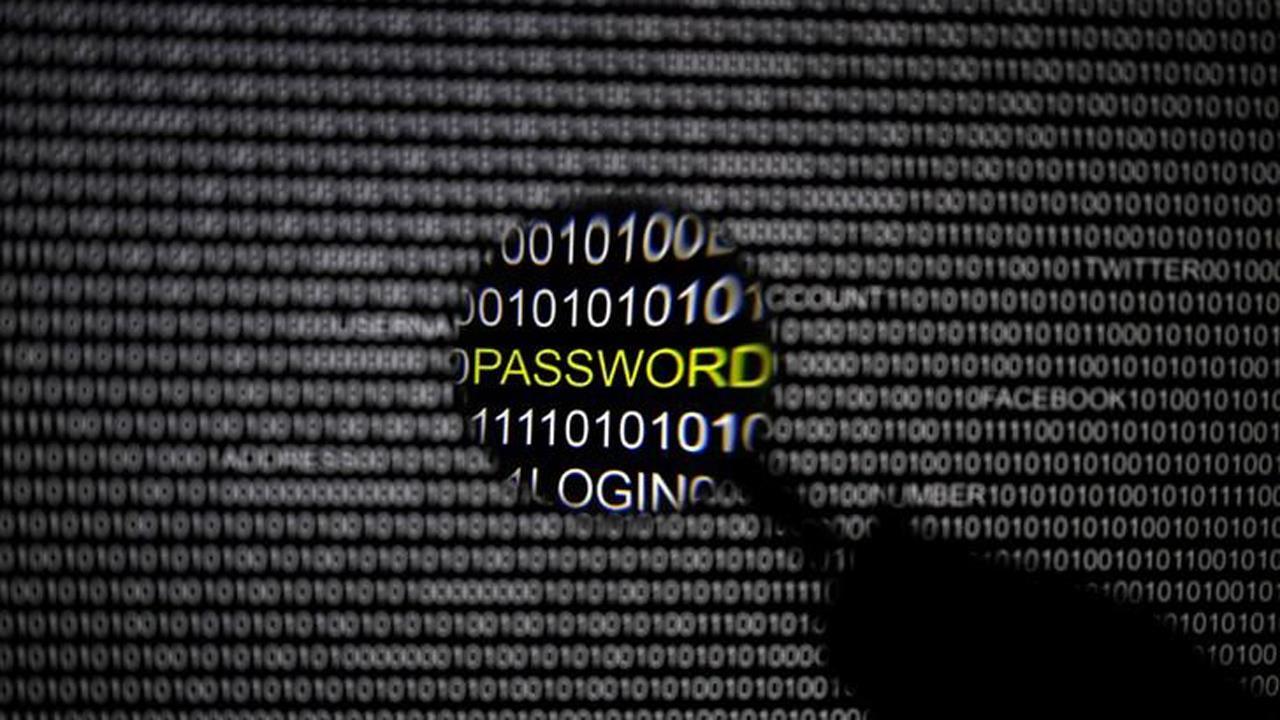 The cyberattack that shut down most of Atlanta's computer systems is still crippling the city nearly a week later, according to Patrick Tucker, a technology editor at Defense One, who warned that other municipalities are vulnerable.
"This particular set of tools, we've seen attackers use against hospitals, against schools and against a lot of installations across the country going back years," Tucker told FOX Business' Stuart Varney on "Varney & Co."
The outages, which were caused by ransomware known as SamSam, crippled government agencies and customer-facing applications including the ability to pay fines and tickets.
"You're still seeing ripple effects from this ransomware attack," he added.
More From FOX Business...
While some internal systems have begun to go back online, people still can't access publically facing websites, and Wi-Fi is still down at Hartsfield-Jackson Atlanta International Airport, Tucker said.
The hackers were reportedly demanding about $50,000 to unlock the entire system across Atlanta, according to Tucker.