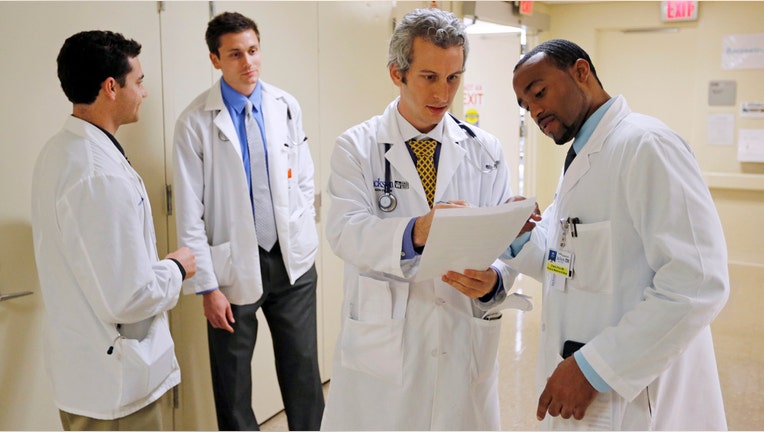 Two of the nation's foremost nonprofit hospitals are reportedly in talks to merge – a deal that would form the biggest owner of hospitals in the U.S. – while also potentially exacerbating industry headwinds for the pair.
The deal, first reported by The Wall Street Journal on Monday, would combine Ascension and Providence St. Joseph Health, creating a hospital system with more than 190 locations across 27 states.
However, the prospect of a massive horizontal merger is puzzling to some experts who wonder how increasing the size of an organization will translate into flexibility and nimbleness, which is mandatory to evolve with a changing health care landscape.
"Ultimately the challenge for a lot of these institutions is we're shifting from hospital-centric [models] to much more decentralized … outpatient settings and trying to manage populations in a way that decreases the use of hospital beds," François de Brantes, vice president and director of the Center for Value and Health Care at Altarum, told FOX Business. "How do you think your odds of success increase by combining two [of the same type of] entities? You're actually increasing the challenge and the complexity."
While de Brantes acknowledged that amassing more hospitals could give Ascension and St. Joseph Health more negotiating power with insurers, he says historically, that hasn't been the case. In fact, consolidation within a certain industry, like hospital care, usually leads to higher prices.
"The evidence to date, and it's pretty strong, is fairly clear that the consolidation leads to higher prices for commercially-insured populations," de Brantes said.
The Ascension-St. Joseph Health merger discussions come as consolidation increases in the health care industry, overall. Last week, CVS Health (NYSE:CVS) announced a $69 billion deal to acquire Aetna (NYSE:AET), a vertical merger that will allow for the companies to provide more efficient, accessible and transparent care. Shortly thereafter, UnitedHealth (NYSE:UNH) said it would buy DaVita Medical Group, allowing it to also dive further into localized patient care.
In each of those cases, the companies are merging in a way that would give them access to new areas of the market more rapidly. However, as de Brantes pointed out, in the case of Ascension and St. Joseph Health, "hospital plus hospital just equals more hospital."