As Uber stumbles, Lyft's ridership beats all of 2016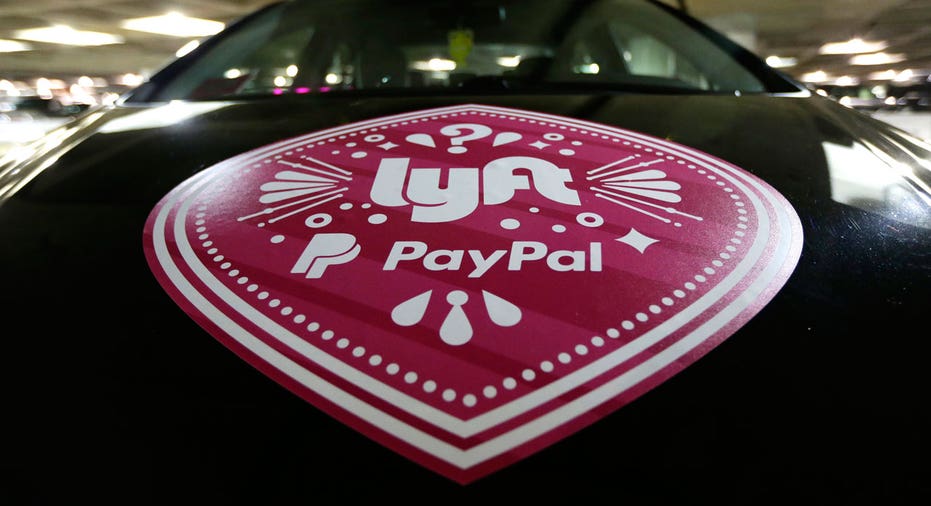 Ride-hailing service Lyft carried more passengers through June this year than it did in all of last year as it capitalized on missteps at Uber.
The company says ridership through June surpassed the 162.5 million rides it gave in all of 2016. A spokeswoman wouldn't give an exact number.
Lyft has gained ground on its larger rival amid multiple controversies at Uber. The company hired investigators to probe allegations of harassment throughout its ranks, and at least 20 employees have been fired. CEO Travis Kalanick has since stepped down. He faced criticism over the harassment claims and a video of him arguing with an Uber driver.
Uber also was the target of a lawsuit by Waymo, Alphabet's (NASDAQ:GOOG) self-driving car developer, over accusations that it stole trade secrets. Uber fired the engineer at the center of the lawsuit for failing to cooperate with an internal investigation.
Lyft wouldn't comment on Uber but says it added 160 U.S. cities this year. The company operates only in the U.S.
Uber says it's given more than 5 billion rides since 2010.
Lyft has partnerships with Waymo, General Motors (NYSE:GM) and Jaguar Land Rover.
The Associated Press contributed to this report.