As economy continues to expand, inflation pressure still muted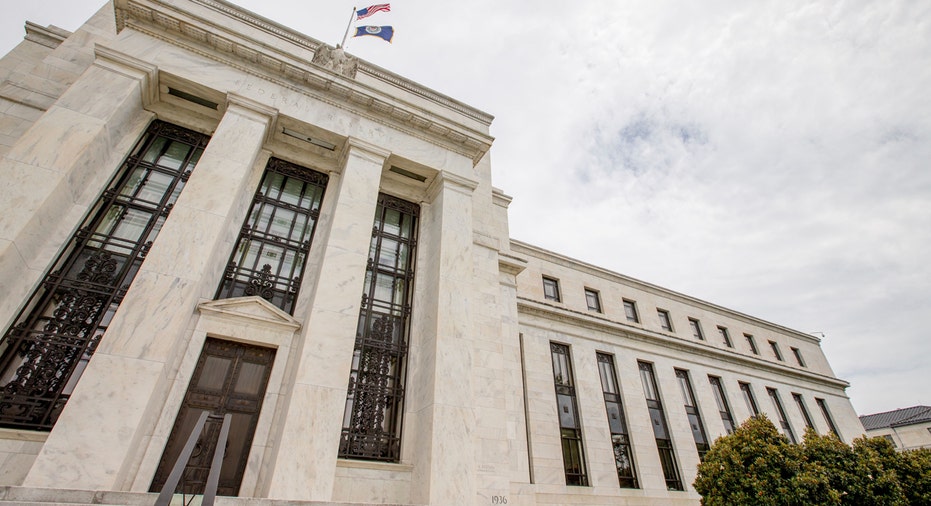 The economy grew at a modest to moderate pace across the Federal Reserve's 12 districts from early April to late May as consumer spending softened and the housing market continued to post improvements.
In its anecdotal Beige Book report released Wednesday afternoon, the Fed said growth in Boston and Chicago slowed to a modest pace since the prior survey period while economic activity in New York flattened. First-quarter growth figures released by the Commerce Department showed a downshift in consumer spending through the first three months of the year. The Fed's report showed little to no change in non-auto retail sales as car sales continued to edge off last year's record high pace.
Manufacturing and service-sector growth remained moderate while construction of new homes and non-residential buildings continued to expand.
The pace of U.S. economic growth is consistent with a tighter labor market – one of the Fed's dual mandates – and indeed, districts reported shortages across a range of industries and regions as employment grew during the April to May period. Where labor shortages were most sever, many companies told their Fed contacts they offered higher wages in an effort to attract more workers, evidence of the pickup in wages seen over the last year.
Meanwhile, inflation pressures were little changed though rapidly rising costs for lumber, steel and other commodities did push costs up for some producers in the construction industry, while certain good like groceries and apparel fell in some districts.