Apple Should Not Try Making a Car on Its Own, Marchionne Says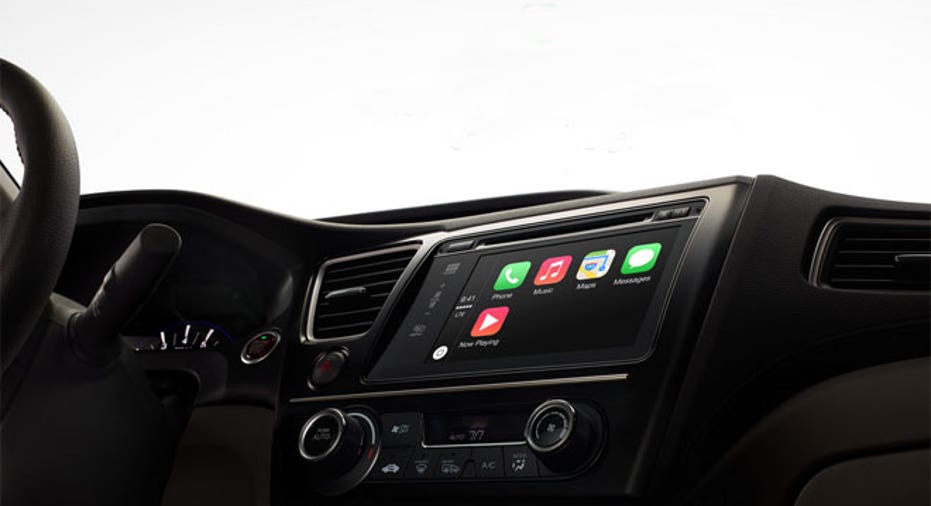 U.S. technology giant Apple should collaborate with carmakers to make a vehicle and use the expertise already available rather than attempt to do it on its own, Fiat Chrysler Chief Executive Sergio Marchionne said.
A source told Reuters last year that the California-based maker of phones, computers and watches was exploring how to make an entire vehicle, not just designing automotive software or individual components.
Speaking to journalists at the Geneva auto show, Marchionne said there was sufficient capacity available among car makers to deal with Apple's requirements and it would make more sense for them to partner with a car manufacturer rather than become an actor itself in such a "complex business".
"If they have any urges to make a car, I'd advise them to lie down and wait until the feeling passes," Marchionne told journalists. "Illnesses like this come and go, you will recover from them, they're not lethal."
(Reporting by Agnieszka Flak; Editing by Elaine Hardcastle)