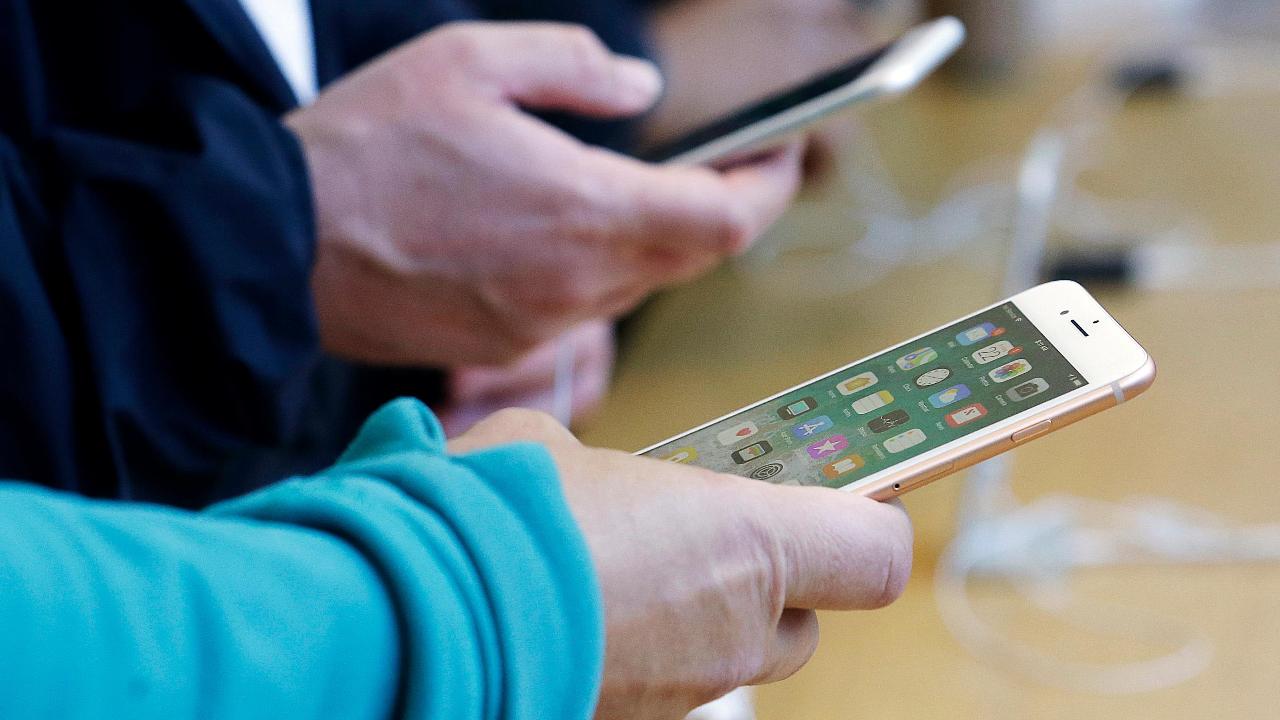 Apple has decided to put a small part of its massive cash reserves to work.
It is bringing part of one supplier into the fold.
Apple is buying a portion of Dialog Semiconductor's business in a $600 million deal, according to Reuters.
The move expands the iPhone maker's chip operations in Europe and secures the German-listed company's role as a supplier to the U.S. tech group.
Dialog's shares rose by 34 percent in Frankfurt early on Thursday as the deal settles questions about future relations between Apple and Dialog, whose stock tumbled earlier this year when it said Apple planned to use chips from another supplier.
The acquisition is unusual for Apple, which rarely does such deals, and is larger than previous transactions.
Apple bought Israel's PrimeSense, creator of the facial recognition application used to unlock newer iPhones, for about $350 million in 2013.
Since the first iPhones a decade ago, Apple has used Dialog power-management chips to manage their battery life.
Under the deal, Apple is buying patents, gets a team of about 300 engineers and Dialog offices in Britain, Italy and Germany.