Anthem threatens to exit more ObamaCare state markets by 2018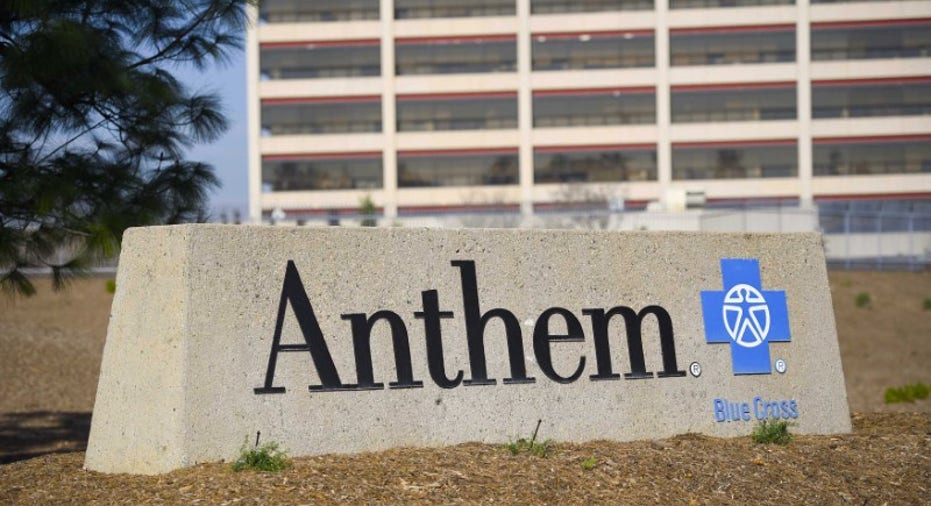 One of the nation's largest health insurers, Anthem (NYSE:ANTM), said Wednesday it may pull out of more state ObamaCare exchanges by 2018 – including those where it has already submitted rate proposals.
"There are still many areas of marketplace uncertainties, principally, cost-sharing reduction subsidy funding that make it challenging to be comfortable with the level of predictability of a sustainable marketplace," Anthem CEO Joseph Swedish said during a conference call Wednesday. "If we aren't able to gain certainty on some of these items quickly, we do expect that we will need to revise our rate filings to further narrow our level of participation."
One of the main uncertainties Anthem has cited as it seeks to determine its 2018 participation on the ObamaCare exchanges is the continuation of funding for cost-sharing reduction subsides, or discounted care provided to low-income individuals. The Trump administration delayed a court decision on the legality of these Affordable Care Act subsidies in May, saying it would continue to fund them until a final decision is reached.
Anthem, which currently sells individual ACA-compliant plans in 14 states, has already announced plans to withdraw from three states next year — which comprise about 10% of its ACA-compliant enrollment. It plans to offer more guidance on the future of its participation in the remaining 11 states by the end of the company's fiscal third quarter, Swedish said Wednesday.
"As a company our strategy has been, and will continue to be, to only participate in…regions where we have an appropriate level of confidence that these markets are on a path toward marketplace stability," Swedish said.
Two of the nation's other largest insurers, Aetna (NYSE:AET) and Humana (NYSE:HUM), have already announced they will completely exit the exchanges in 2018 due to marketplace volatility and the damaging costs of participation.
In the second quarter, Anthem announced a nearly 2% decline in enrollment for its individual plans, which includes the coverage it sells on the ObamaCare state marketplaces. Swedish said the company expects its Affordable Care Act-related business will continue to operate at a slight loss for the remainder of the year.
Anthem endorsed the Senate's health care plan to repeal and replace ObamaCare last month, saying it would improve stability in the marketplace and help remedy skyrocketing premium costs. On Tuesday, the Senate narrowly voted to open a debate on overhauling the health care system. Discussions are ongoing as to what exactly that overhaul will look like and whether the GOP has enough votes to pass a piece of legislation through the chamber.